Our Commitment to Impact
There's no hesitation in using the word "impact" when we have the results and statistics to back up our successful partnerships. From the design and build of countless websites to marketing campaigns that brought our clients increased visibility on the web, case studies are our favorite way to celebrate the IMPACTS we've made. We use common sense, and we make recommendations based on proven techniques. We recommend only what you need and promise only what we can deliver. At Ironistic, our mission is to provide the best possible online presence for our clients. We create smart, dynamic platforms and marketing strategies that enable success today, tomorrow and far into the future.
Overall, we prioritize making an IMPACT each and every day. This means making an impact on our clients, on our communities, and on one another.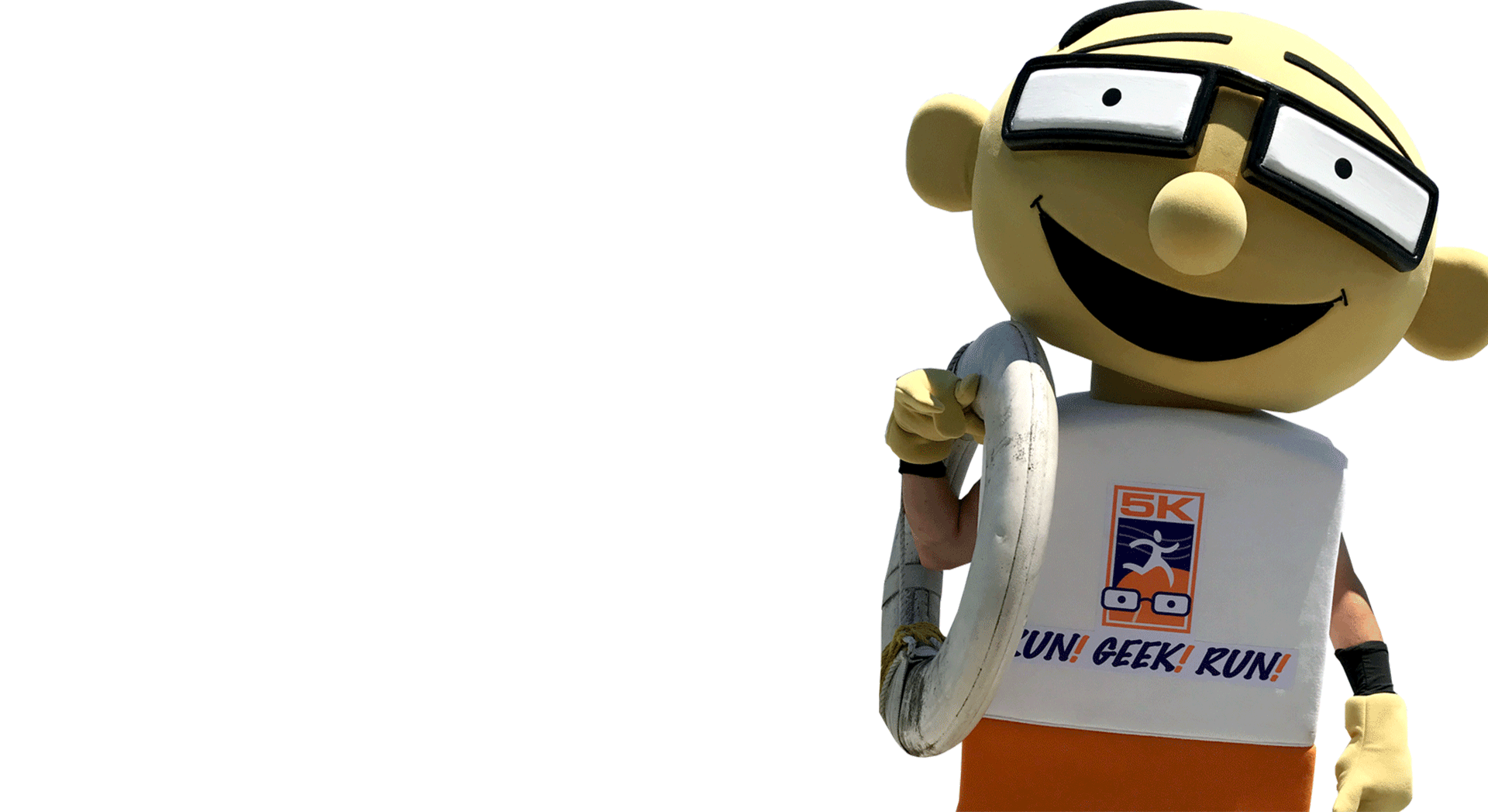 Community Involvement
Ironistic would be nothing without our people — people who work hard and work to be better every day. Making an IMPACT extends far beyond our office walls, and we pride ourselves in our continuous efforts to better our community, our children, and ourselves. Learn more about the causes we care about.