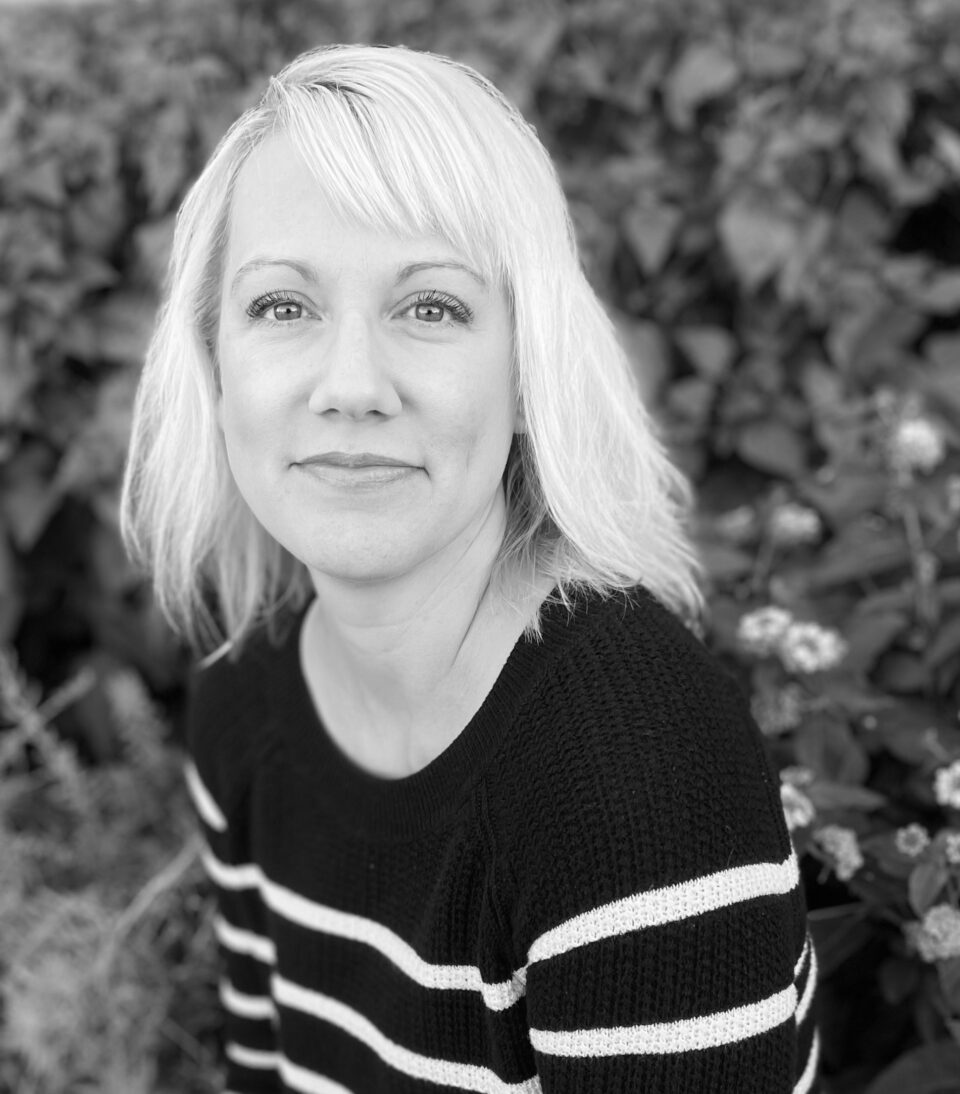 Hello! I'm Heather and I'm a content writer for Ironistic and have been writing for the web for over 10 years. I absolutely love writing AND editing — I'm probably a little obsessive about it, but it's fun work! It's pretty awesome when you can put fun and work together in the same sentence. 
I love the challenge of writing for the digital space as it's always evolving and there are always new things to learn. Another bonus of content writing is researching and learning a lot about so many different industries and organizations. From non-profits to real estate to health and hospitality, I've written for it all, and it's a blast!
I earned my B.A. in English from Cal State, Fullerton and studied English Education at George Mason University in Virginia before moving back to the Midwest with my family.
When I'm not writing, I'm spending time with my family, gardening, cooking, or watching sports — oh, and doing homework with my kids.
Fun Facts:
My favorite authors include C.S. Lewis, Carlos Ruiz Zafon, Don DeLillo, Tolkien, and Agatha Christie. 

I'm an avid sports fan even though I don't have an athletic bone in my body. Go Blues! Go Cards! (Not to brag, but the Cardinals do have the best catcher in baseball with Yadier Molina.)

Two words: Ted Lasso

One word: Yellowstone

My hubby and I are also big Marvel geeks (although he might have the edge on me here).

I'm a proud mom of two awesome kids (and one crazy golden retriever).