MAG Aerospace is the world leader in full-spectrum, outsourced Aerial ISR (intelligence, surveillance, and reconnaissance) services. It is the perfect example of turning thought into action, evolving experience into inspiration, seeing a need and doing something about it. During his Afghanistan deployment, MAG Founder Joe Fluet realized the profound and vital role that Aerial ISR played in each mission's success—the time, resources, and, most importantly, lives it saved. This experience eventually gave birth to MAG, a company that now boasts over 900 employees providing critical services across five continents. MAG has quickly become the standard-bearer in their market, delivering turnkey manned and unmanned ISR Operations, Training and Technical Services to federal, civilian, corporate, and international clients.
When MAG approached Ironistic for a new website, they were awash in multiple dot-coms that did not present a unified brand, were not mobile-responsive, and were difficult to maintain. Like many of our clients, they were looking for a single online platform that would accurately represent their organization and reflect their strengths and ability. They understood the crucial role that a website plays in the presentation and appeal of a company, the reality that the site should support the company's mission and goals, not undermine them. Ironistic was proud to be their partner in this venture.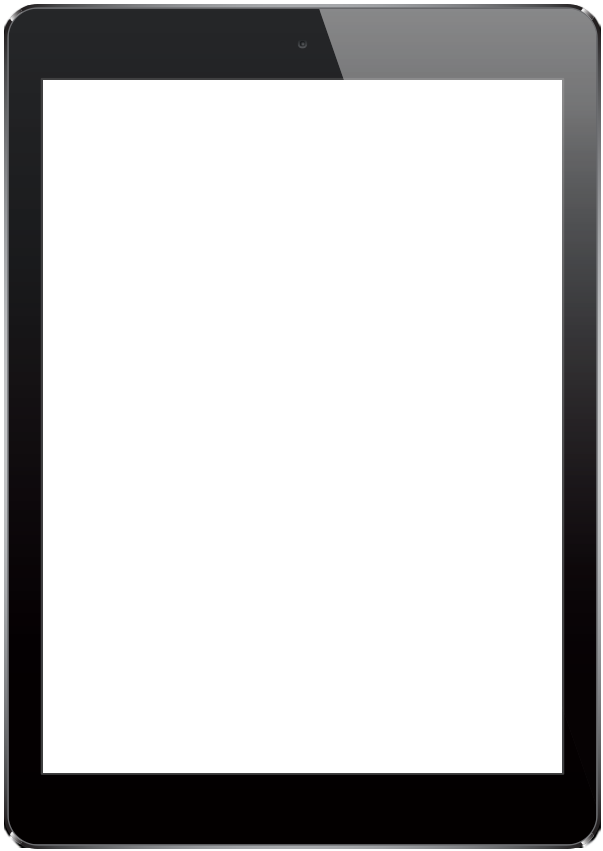 We took their various websites and transformed them into one, dominant showcase. The new MAG site seamlessly integrates their brand throughout the design and promotes their mission and values. It emphasizes the good work they do and how they do it. The layout is intuitive, visually impressive, designed to immediately engage the viewer and encourage them to explore. Compelling media, striking graphics, breadcrumb links, call-to-actions, and key content all inform and convey the intended tone of exceptional service and performance. MAG's ISR services are displayed in an appealing and flexible format that show quick snapshots and allow more detailed drill-downs that include videos and core messaging. We also custom-built a Use Case map for MAG that showcases their work around the world. As requested, Ironistic implemented a dynamic WordPress content management system that allows MAG admins to easily change, edit and update the site as needed, and the site is, of course, mobile responsive. Ironistic also recently launched a low bandwidth version of the MAG site for their team members to access when they're in remote locations and have limited Internet and cellular access.
"*" indicates required fields