GovStrive is a management consulting firm focused on HR in the federal marketplace. In this niche market, GovStrive has 3 main types of business: traditional management consulting, managed services, and workforce solutions for technology software. The goal of this website redesign is to build an interactive website that highlights the expertise and professionalism of the company to current and future clients. The new website will express the company's energy and display the office culture to attract and inform prospective employees. The message should be Workforce Centric. Federally Focused.

Ironistic partnered with the Govstrive team to create an updated digital presence with a modern and easy-to-navigate website. Primary objectives included the streamlining of content and processes, the addition of eye-catching imagery, and engaging portfolio designs so that audience members will better learn the GovStrive story.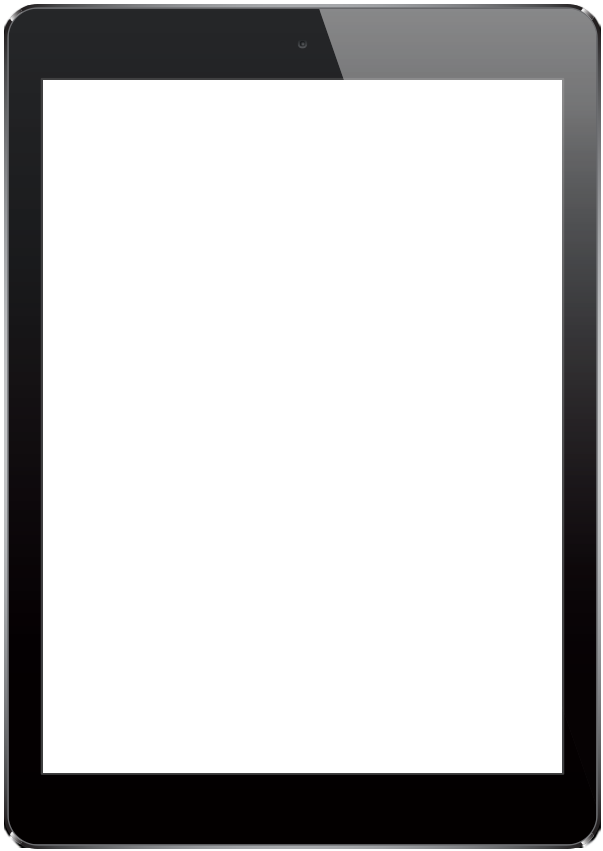 The migration and style of content was a major factor for the redesign of GovStrive's website. As the primary goals of the client's site are to attract new partners and potential employees, the presentation of resources and landing pages were of the utmost importance. This also includes thoughtful CTA's and design of buttons that prompt users to take action and learn more. The design of GovStrive's News + Insights landing page was strategized with potential clients and employees in mind.