Generate Some Buzz
We don't expect you to be a social media influencer in order to grow engagement on Facebook, Twitter, and beyond. As a digital agency that is keen on using analytics to track real results, we'll lay out a plan that breaks down what, when, and where to post based on our strategic findings. Our creative team has the tools and expertise to bring your ideas to life through eye-catching visuals that are aligned with your social media goals.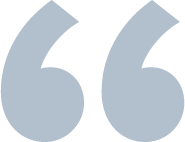 This team is second to none!
"You couldn't ask for a better bunch of people to work with. We've been with them since the beginning and they have always gone above and beyond! This team is second to none!"

– Rob
Blue Moon Rising
In a single year, Vitaflo saw a 43.3% increase in followers on Instagram.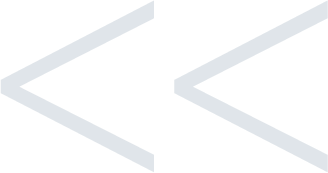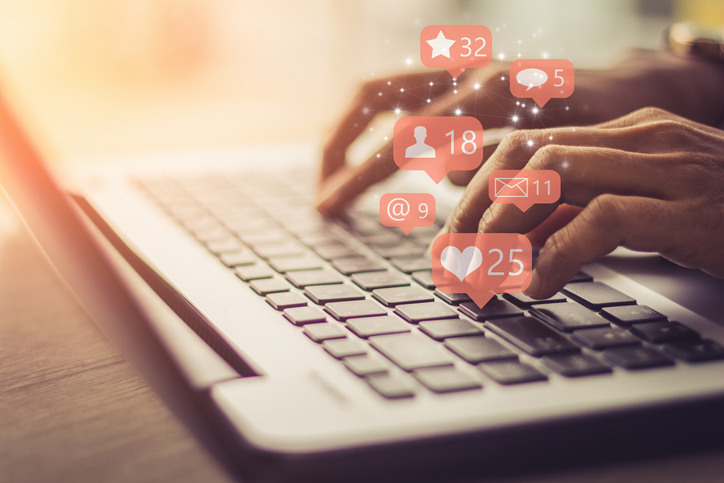 How to Grow Your Association Using Social Media
Explore More
How to Grow Your Association Using Social Media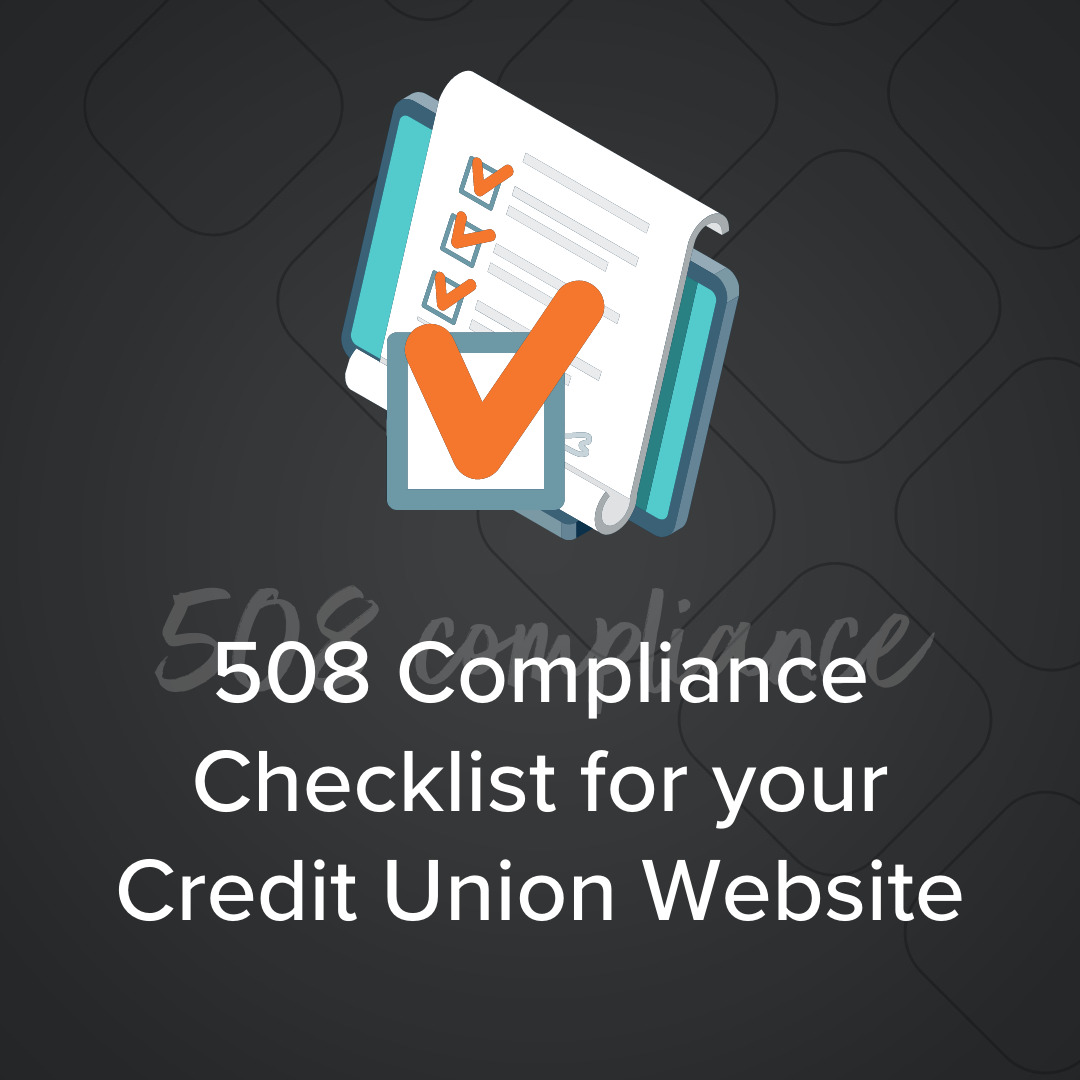 508 Compliance Checklist for your Credit Union Website
Explore More
508 Compliance Checklist for your Credit Union Website
SaaS vs Custom Website Solutions