TrapWire Inc. was founded by counterterrorism experts in 2005 to design, build, and deploy counterterrorism technologies and services for the protection of critical infrastructure.
TrapWire provides services, training, and software to secure facilities and personnel through improved situational awareness, threat detection, and pattern analysis capabilities.

TrapWire Inc. is an example of Ironistic's "perfect client". Initially coming to us for rebranding and messaging, TrapWire realized they could level up their digital presence by also partnering with us on integrated digital marketing. It didn't stop there. Because a website is a business's greatest asset, TrapWire quickly realized the value in a full website redesign. TrapWire wanted a mobile-friendly custom website that established its credibility with potential clients in order to generate leads and reinforce its level of expertise as a brand. An updated digital presence would help inform potential clients of the trusted threat detection products and services that TrapWire offers. Ironistic's partnership with TrapWire has been a total package solution that holistically addresses their needs and objectives for the best possible outcome.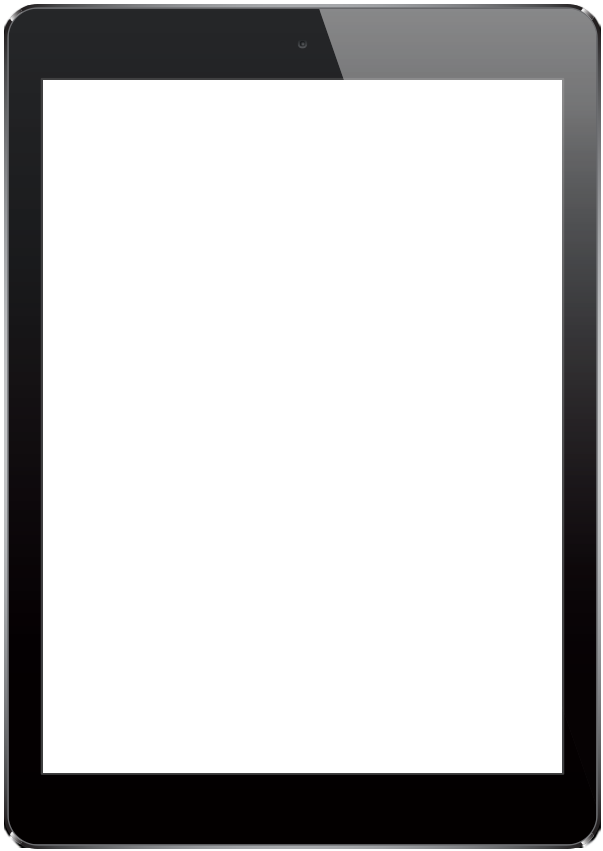 Ironistic worked with TrapWire to strategically update their messaging and branding in a way that boasted TrapWire's authority and trust, which was then displayed through thoughtful marketing tactics. To further establish TrapWire's authority, Ironistic redesigned an interactive and easy-to-navigate website that showcases clear and compelling user journeys, which was done through strategic content styling and improved site functionality. Utilizing strong calls-to-action (CTA's) enables users to understand who TrapWire is, the products and services offered, and how to ultimately request a demo. The new website showcases TrapWire's expertise through targeted landing pages, robust service sections, and by highlighting case studies, blogs, white papers, and industry thought leadership to current and future clients.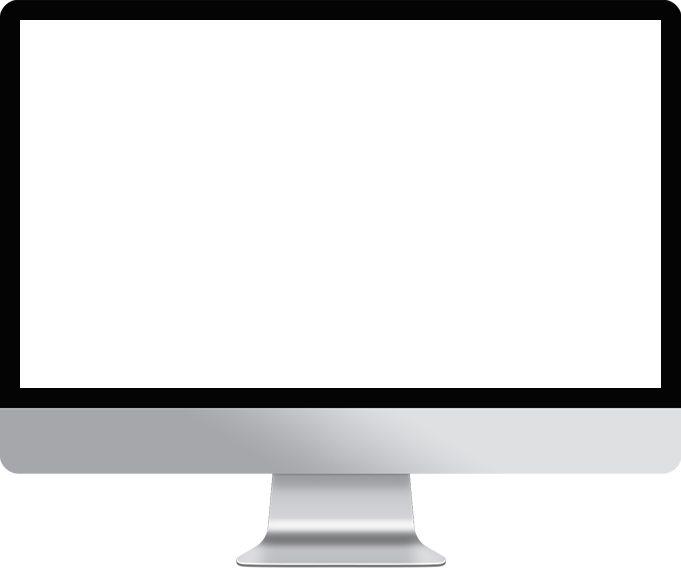 Since TrapWire partnered with Ironistic in 2020, website sessions have gone up by 38%, new users have gone up by 30%, and pageviews have gone up by 19%. We're proud of the work we're doing for TrapWire and are excited to continue to make IMPACTS for years to come.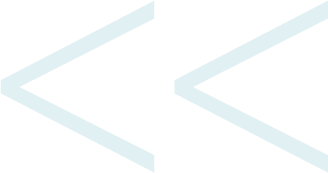 "*" indicates required fields