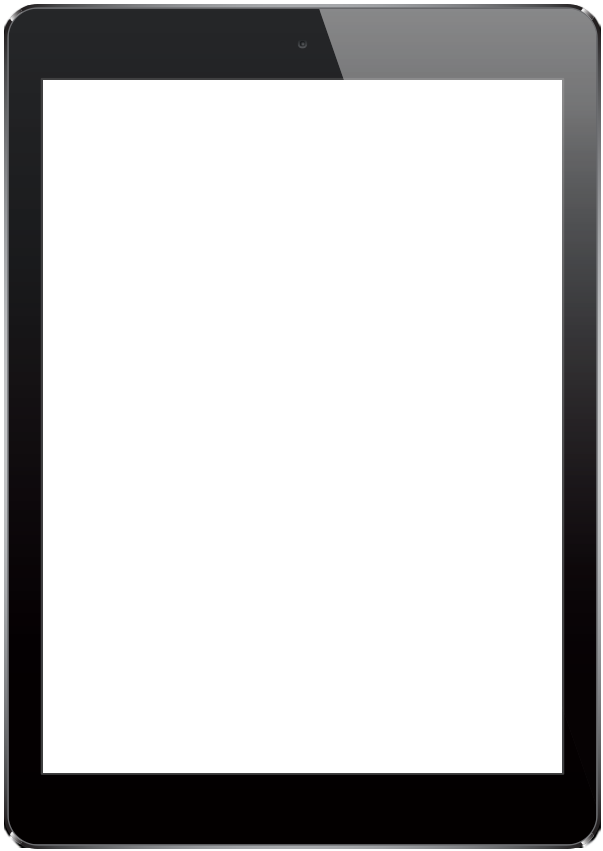 For over 15 years, SolarWorks has provided the Grand Junction, CO community with impeccable solar installation services. They pride themselves on using nothing but the highest-quality, cost-effective products for both their residential and commercial customers.
They aim to deliver a great experience by sharing their knowledge of clean, renewable energy and a smooth, efficient process from beginning to end.
SolarWorks' mission is to provide unparalleled customer support to its users and to become a trusted and valued partner for all solar installation needs in Grand Junction, CO area. Their new website, then, needed to support these objectives, delivering a memorable, engaging experience for site visitors – a place where people could gain knowledge about clean energy options and services, access resources, and easily connect with SolarWorks.
Key goals included bringing in more qualified leads and conversions and empowering their staff to easily manage content on the site, so they could magnify their presence as an industry thought leader.
Ironistic worked with SolarWorks on creating captivating designs and content that aligned with their brand and image. We thought about: 
What are their visitors looking for on their site?

What do they want their visitors to look for on their site?

How can we initiate conversions and implement a design and format that is intuitive for any user?
We went with a modern, custom website design with lots of visual impact, including interactive elements and animation to capture attention. The user's journey is simple and clear, and we made sure that call-to-actions were strategically placed throughout each page. 
We then worked closely with SolarWorks to create informative, accurate, and marketable content. In addition, Ironistic trained SolarWorks' staff on WordPress CMS, so they could easily add resources in the future. 
Of course, we're also providing them with secure, reliable website hosting and maintenance services to continue evolving the website moving forward.
We're happy to say that SolarWorks loves their site, especially the design and animations!