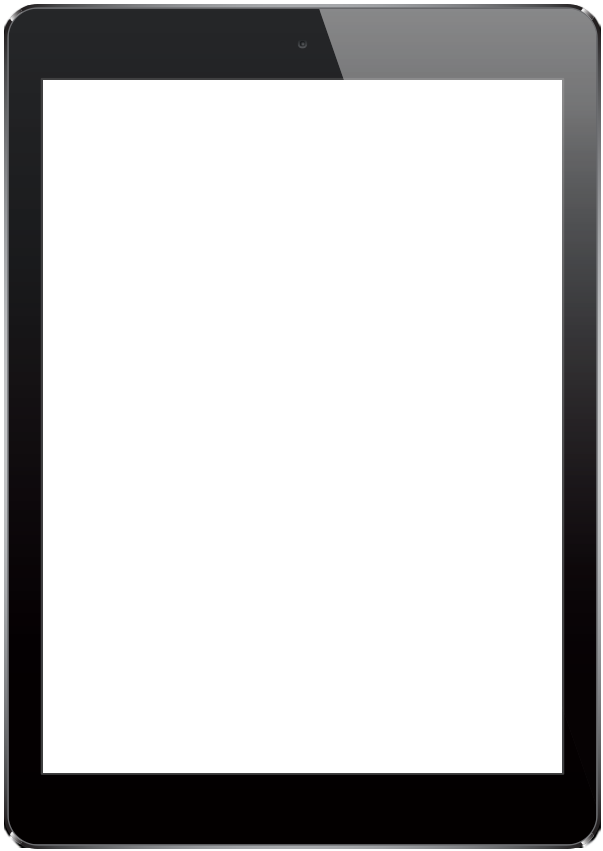 Goodwill Retirement Community lies among the scenic hills of Western Maryland and features an Independent Living Retirement Village, Assisted Living Apartments, and a Skill Nursing Home, which includes a Secured Alzheimer's Care Unit. They are a certified Continuing Care Retirement Community (CCRC) and a member of the American Association of Home and Services for the Aging (AAHSA) as well as LifeSpan Network and Leading Age Maryland.
Their mission is to provide the "best possible care…regardless of race, color, creed, national origin, or gender." They are proud of the many testimonials they've received from residents and families praising their compassionate care, thoughtfulness, and professionalism.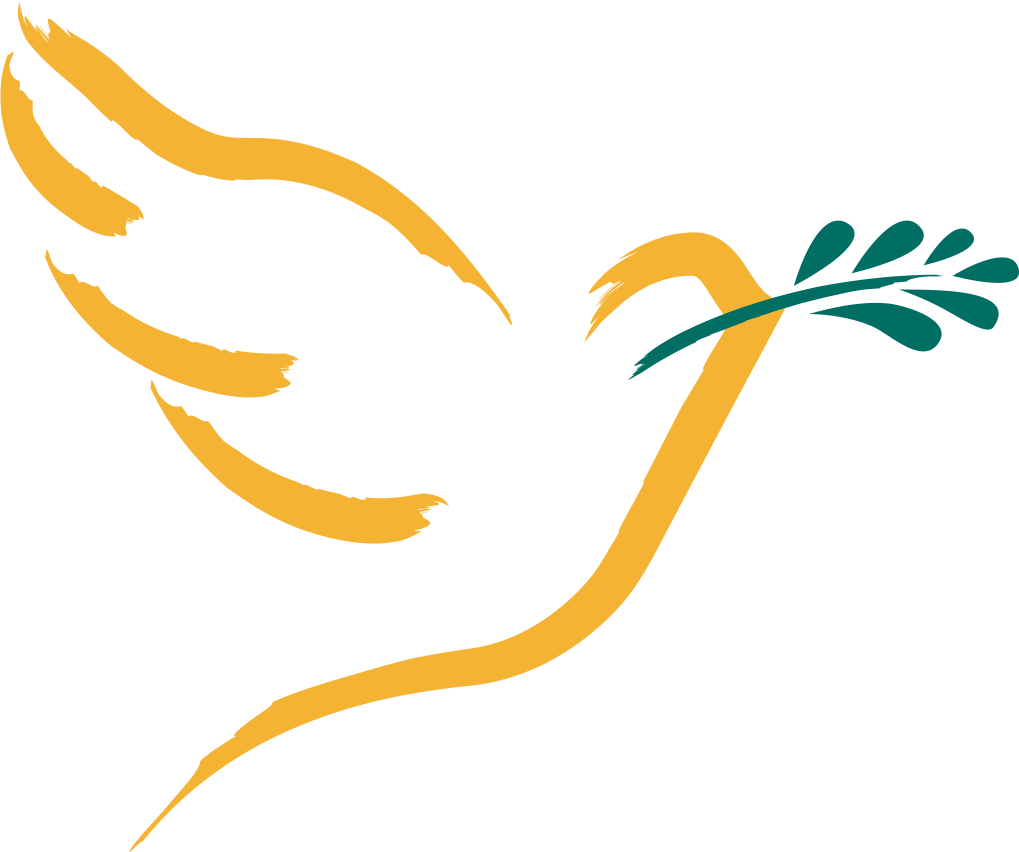 The overarching goal of the project was to present a polished, effective website. It was important to Goodwill that their digital presence matched their prestige, impact, and resources 
Other business goals included:
Refreshing the Goodwill Retirement Community brand

Attracting prospective clients 

Attracting potential employees 

Providing clear navigation to important and helpful resources

Empowering the Goodwill team to easily manage their content, including pages, links, images, documents, and more.

Adding functionality that improves business efficiencies and operations.
For an eye-pleasing and user-friendly design, we implemented a popular template that is easy to navigate with a stick main menu that ensures users can also access the website's pages, social media links, and contact links. 
For a site like this, we knew visuals were critically important for visitors, so we populated the homepage with an engaging video hero image and added other welcoming photos throughout, which showcase Goodwill's community, residents, staff, and activities.
We added dedicated pages for each of the communities within their campus, and we added an Info page that easily presents answers to frequently asked questions, offers brochures and handbooks for download, and presents a clear map of the community.
We also added a menu for current and prospective employees. Applicants can easily upload their resumes for review, and employees can sign in to access manuals, training videos, and other information. 
Because we utilized WordPress CMS, Goodwill's staff can easily update and manage all the content on their site. And we also provide hosting and continuous maintenance services, so we're never too far away to help!
"*" indicates required fields