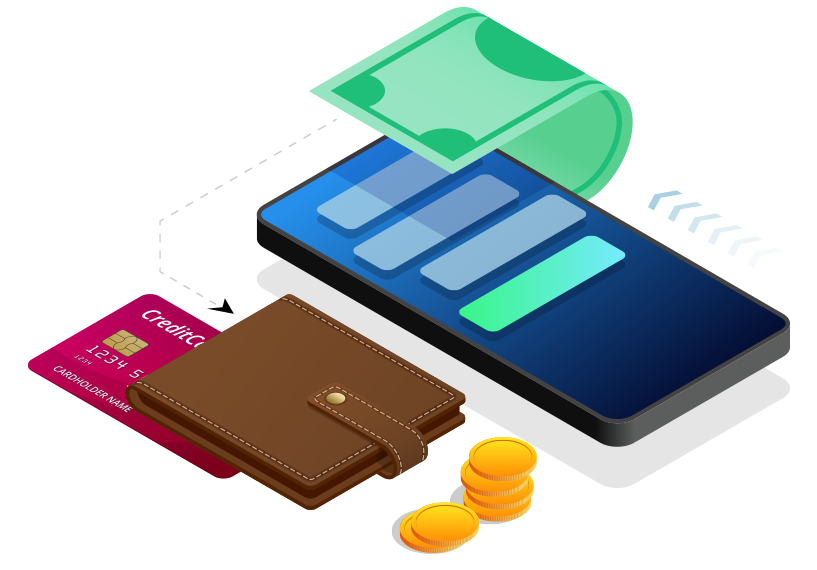 ESSA Bank & Trust is a leading financial institution that serves customers across the Eastern Pennsylvania area with numerous branch locations throughout. Founded in 1916, ESSA has seen continuous growth over the years but has consistently operated based on its mission to provide customers with the highest-quality financial products and services.
As a financial institution that prides itself in prioritizing charity within the community, the ESSA Bank & Trust Foundation supports 501(c)3 organizations in the area and has awarded grants totaling more than $10 million to regional entities.
ESSA Bank & Trust knew exactly what they wanted when they first came to Ironistic. And with our years of experience working with financial institutions, we knew exactly what they needed.
Their primary business goals of the site include increasing current and potential customers' knowledge of the financial services they have to offer and making the application process for users easier and more seamless. With this new site launch, they want to see an increase in enrollment, specifically within the younger demographic. They wanted their new site to tell a story and showcase their connection to the community. Ironistic did just that.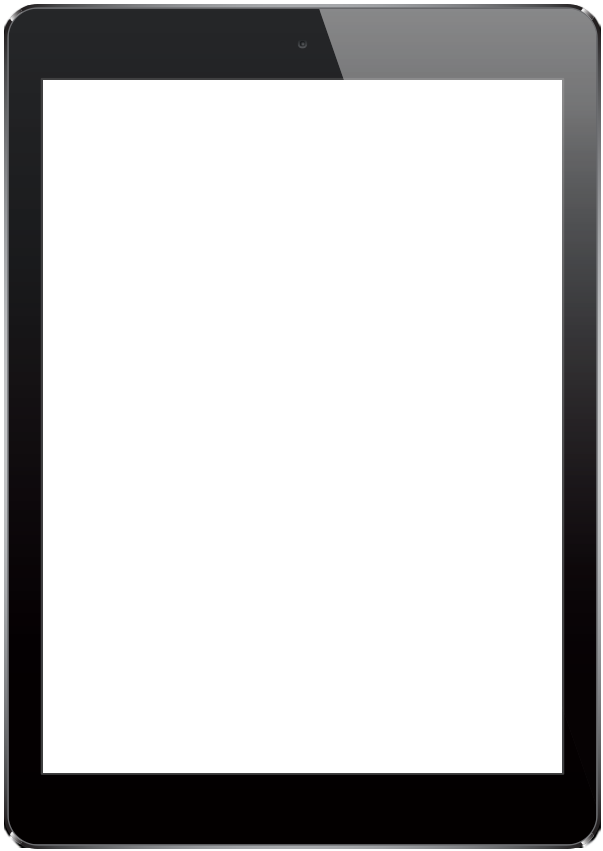 In order to reach potential customers in ESSA Bank & Trust's various geographical regions, Ironistic built a website that has an updated digital presence, is interactive, and is easy to navigate. The fresh site architecture highlights the financial services offered and promotes cross-site engagement through interactive user journeys.
The new site encourages user engagement and assists users' navigation by using strong storytelling through featured related products and services, educational information, and news articles. We used strong calls to action to encourage users to visit a branch and/or connect through chat. Streamlined navigation makes it easy for users to find what they need and limits the number of clicks needed to get there.
Finally, we integrated some pretty cool functionality into the new site by building an awesome custom branch location finder, as well as integrated several 3rd-parties including online banking, chat now features, calculators, education videos, and more. We're excited to continue to work with ESSA and continue making IMPACTS together for years to come.
"*" indicates required fields