Grow Organic Traffic
As the digital gift that keeps on giving, SEO is the key to driving users to your site. From keyword research to local and technical SEO, Ironistic identifies exactly what your users are looking for online and builds a full strategy to grow your organic traffic.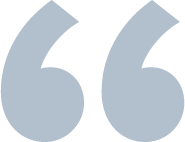 I would recommend them to anybody!
"Have always had great experiences with the Ironistic team. Aubre and Hannah do a great job at responding to questions and issues as they come up. They are very organized and manage projects with as much hands-on or off needed for your particular business needs and budget. I would recommend them to anybody!"
– Jeremy Floyd

Goal Setting
The first step to developing an SEO strategy is to pinpoint your goals. This could include anything from an increase in organic traffic to more leads and conversions. Not sure what to prioritize? No problem — our SEO experts are here to help you figure it out.

Complete SEO Analysis
Now it's our turn! We'll begin with a thorough audit of your website and a competitive analysis — let's get those SEO wheels churning.
Keyword Research
Time to talk keywords! Based on a review of Google Analytics and Google Search Console, we'll get familiar with the keywords that are poppin' in your industry. Again, it all starts with understanding your audience's search intent.
On-Page Optimization
The nitty and gritty stuff on your website? It matters! We'll update your website's meta titles and descriptions, meta tags, content, URL structure, and call to action prompts for better visibility.

Content Creation
Got good content? Next, we'll develop your blogs and landing page based on keyword research and a general review.

Link Building
What is link building, and why is it pertinent to SEO? Internal links are hyperlinks that direct a user to a target page on your website, whereas an external link is a hyperlink that directs a user to a reputable page on a different website. They both contribute to the process of keeping a reader engaged and improving your site's overall credibility.

Site Crawl and Speed Optimization
Computers are a funny thing, having the ability to create site errors that may go unnoticed to the naked eye. We'll check and fix all site crawl errors, then make sure the site speed is optimized both on desktop and mobile.

Site Crawl and Speed Optimization

Tracking and Reporting
Lastly, we'll review our progress! Organic traffic and rankings may see a shift once your site has been fully optimized for SEO, and checking for improvements with visibility is all part of the fun. After tracking keywords, we'll crank out reports based on the analytics. SEO planning and recommendations for your site are based on each quarter, making optimization a continuous work in progress.
In 2020, 60% of client Sonco Pipe & Tube's goal completions were attributed to organic traffic.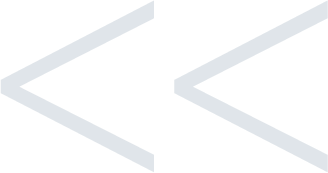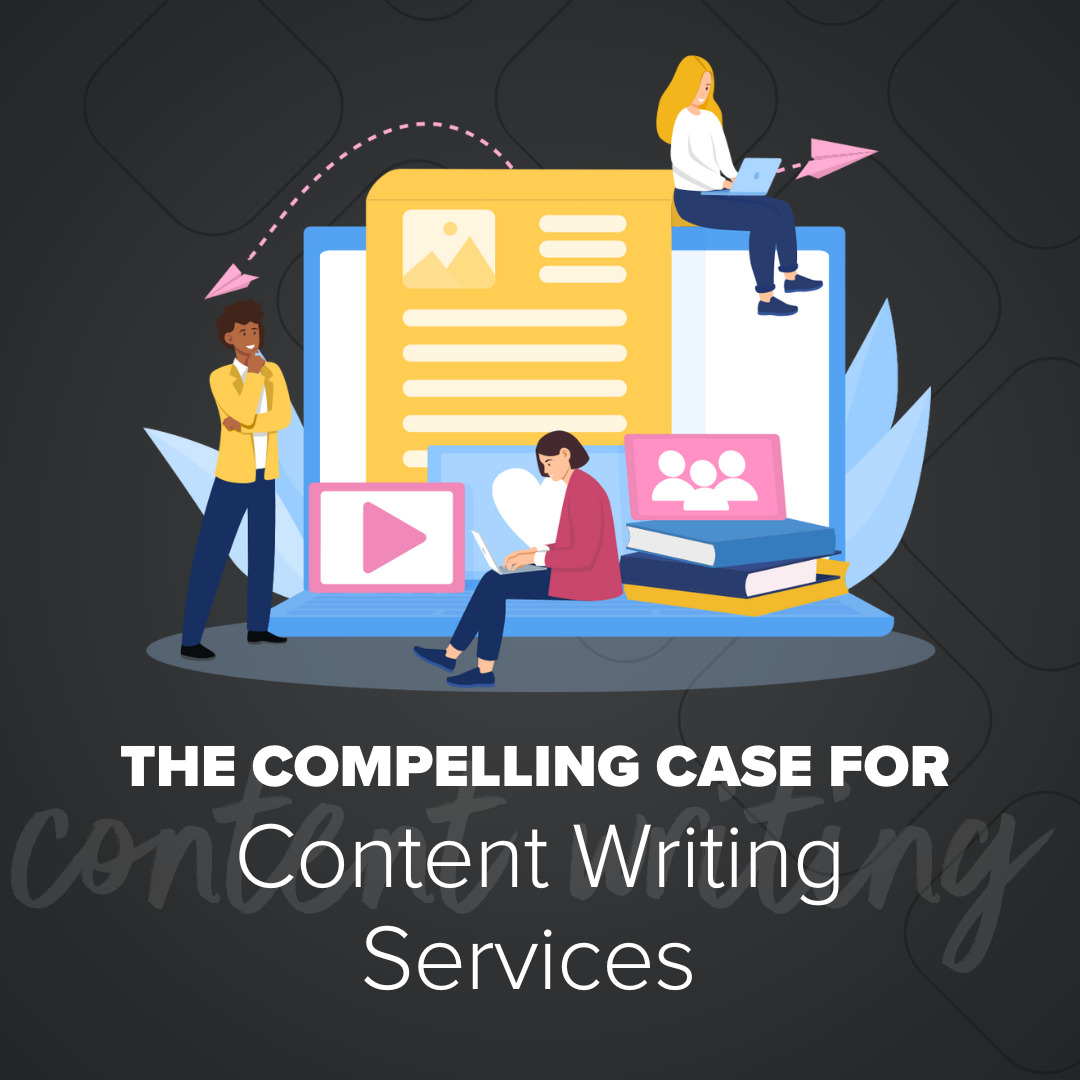 The Compelling Case for Content Writing Services
Explore More
The Compelling Case for Content Writing Services
How the Female Perspective Influences Web and Marketing Success
Explore More
How the Female Perspective Influences Web and Marketing Success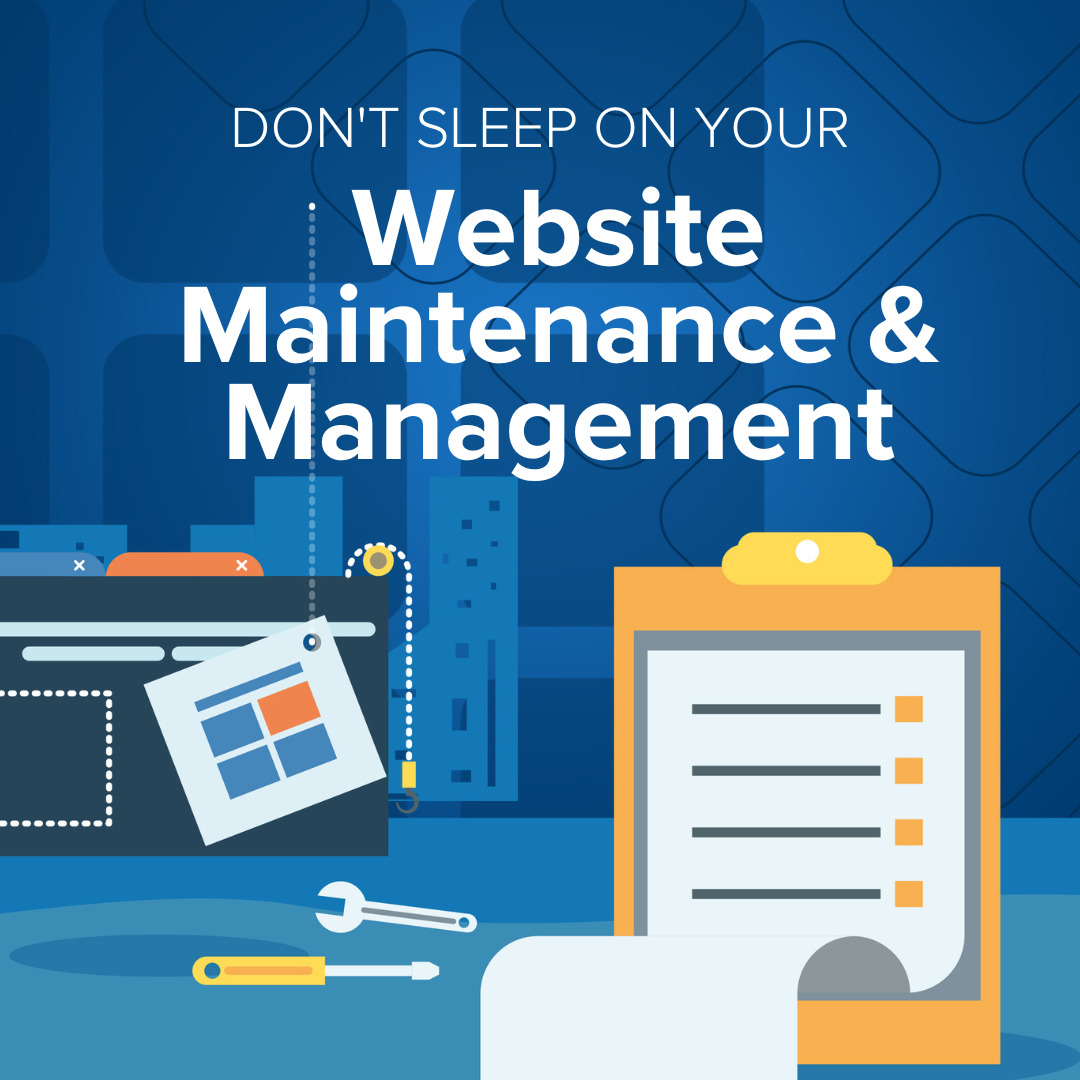 Don't Sleep on Your Website Maintenance and Management
Explore More
Don't Sleep on Your Website Maintenance and Management