Craft The Perfect Message
It's our mission to reach your target audience members directly in their inboxes …. and make this process a whole lot easier. Ironistic builds fully responsive email templates, creates email content, and segments user profiles as part of our full-service email marketing management.
In 2020, our client Quantum Xchange saw an 89% growth in traffic as a result of webinar email invites.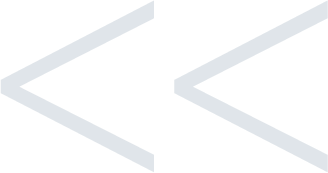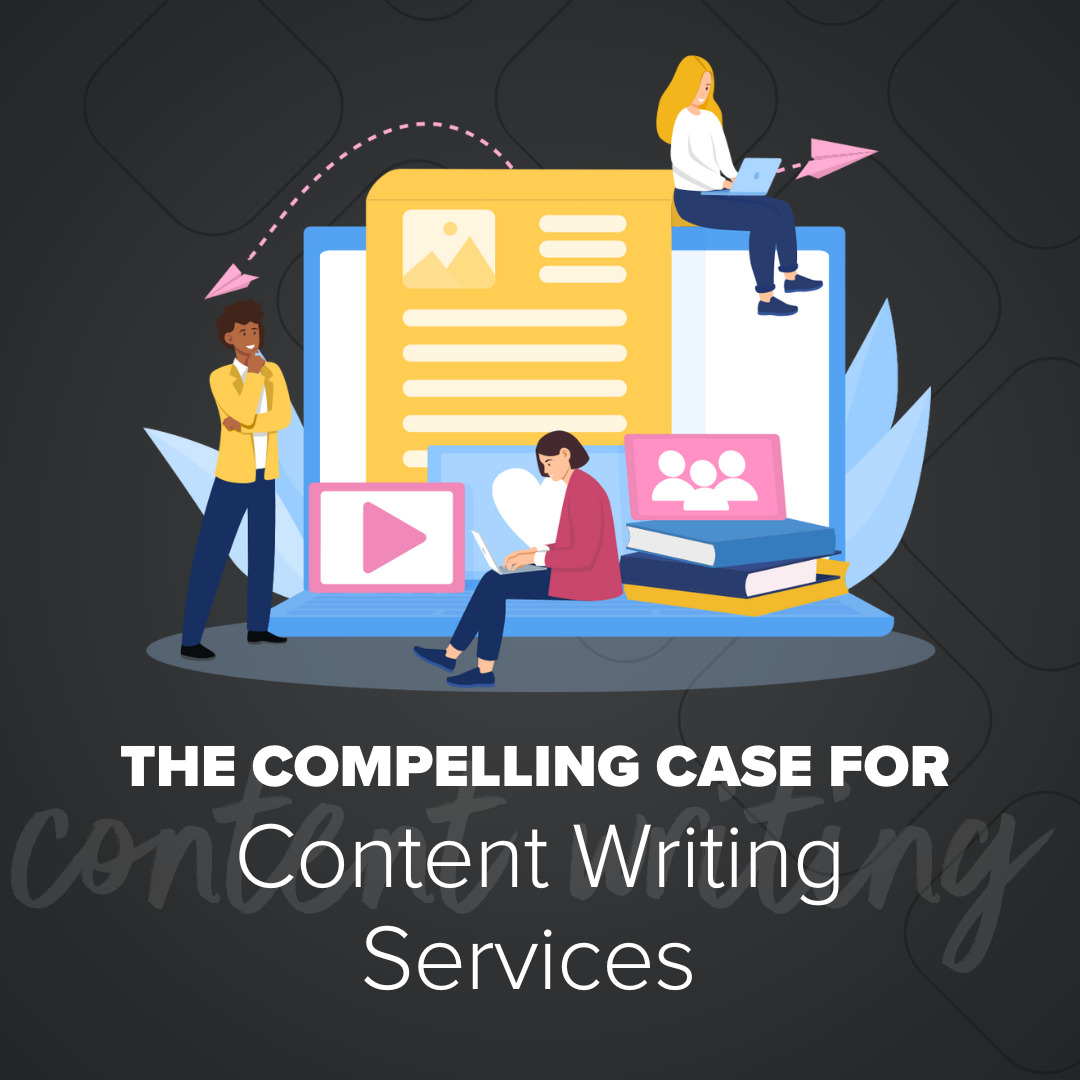 The Compelling Case for Content Writing Services
Explore More
The Compelling Case for Content Writing Services
How the Female Perspective Influences Web and Marketing Success
Explore More
How the Female Perspective Influences Web and Marketing Success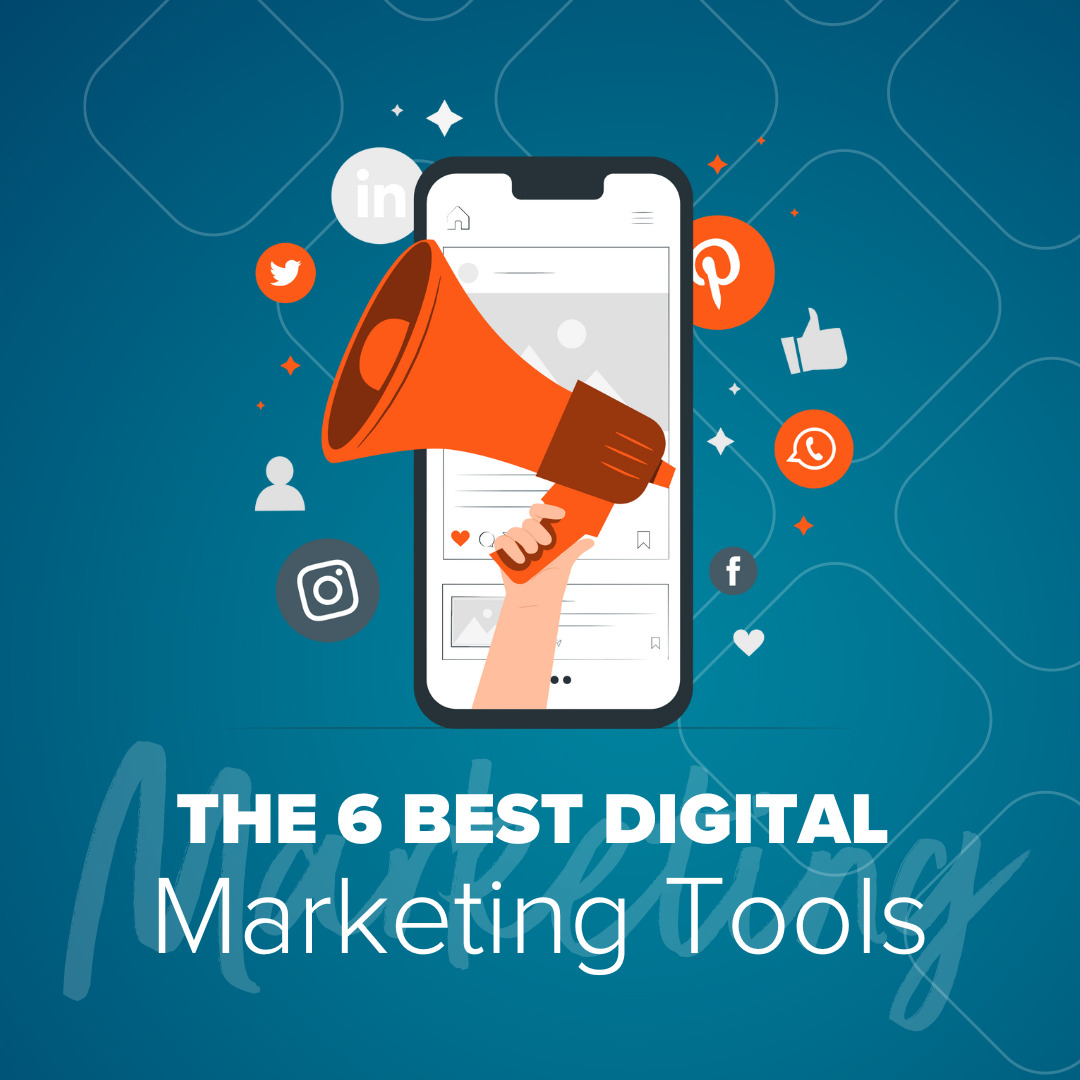 6 Best Digital Marketing Tools to Integrate Together for Businesses
Explore More
6 Best Digital Marketing Tools to Integrate Together for Businesses