T.D. Jakes Ministries has been instrumental in growing positive change for over 40 years. Beyond The Potter's House campuses, T.D. Jakes Ministries has benefited local and global communities through impactful outreach, media, conferences, and service ministries.
T.D. Jakes's latest venture is the T.D. Jakes Foundation, an initiative focused on generating lasting change for underserved communities by providing STEAM education, employment opportunities, and strategic business partnerships. The hope of this foundation is that by preparing people for long-term success and linking them with organizations looking for this 21st-century talent, they will see progress in the standard of living and equality for underrepresented populations throughout the United States.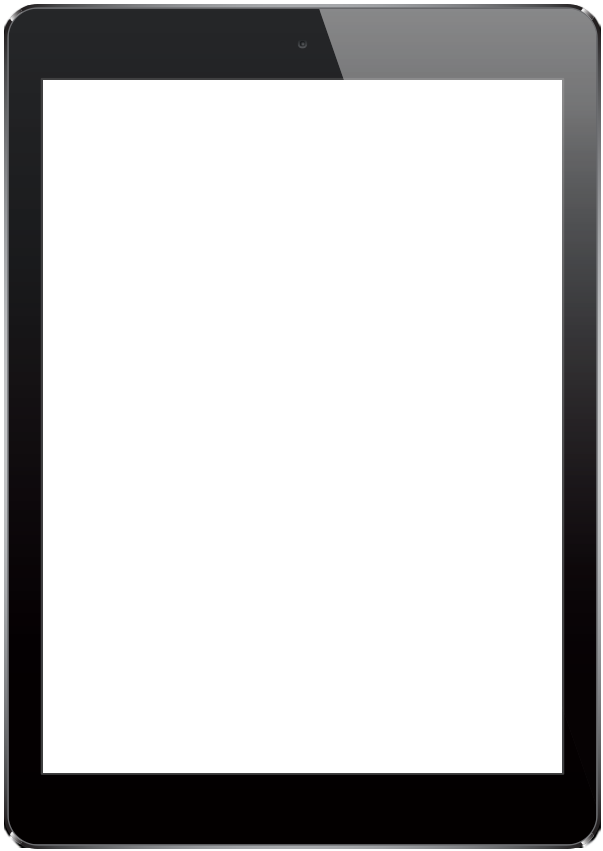 We designed an intuitive site that is easily navigable and presents core information in a clean, appealing format. The scroll design leads users toward key points such as demographics, their STEAM initiatives, and the foundation's progressive Dream Centers. Hover content design for "Pillars of Impact" and "About Us" reveal visionary elements while calls-to-action and integration with the T.D. Jakes Foundation donation widget encourages further engagement and mission involvement.
Preparing for the future workforce is critical, and reaching underserved communities that desperately need access to STEAM education and real, professional opportunities is vital. Ironistic is proud to support T.D. Jakes Ministries' and their new foundation in this effort. You can see T.D. Jakes speak about his new initiative on CBS This Morning.
"*" indicates required fields