SNAC International is the leading international trade association of the global snack industry, representing snack producers and suppliers. "SNAC" stands for snacking, nutrition, and convenience – three key elements research shows reflect the habits of today's consumers. Founded in 1937, SNAC has over 400 member companies worldwide.
SNAC's main objective was to give their current website a total facelift and promote their most important industry initiatives and member engagement opportunities. They wanted this new site to clearly and concisely explain SNAC's unique member value proposition with the intent of gaining new members that see how a SNAC membership will benefit the organization and industry as a whole. Additionally, this new site needed to empower SNAC International staff to easily manage the content throughout the website, including pages, links, images, documents, and more.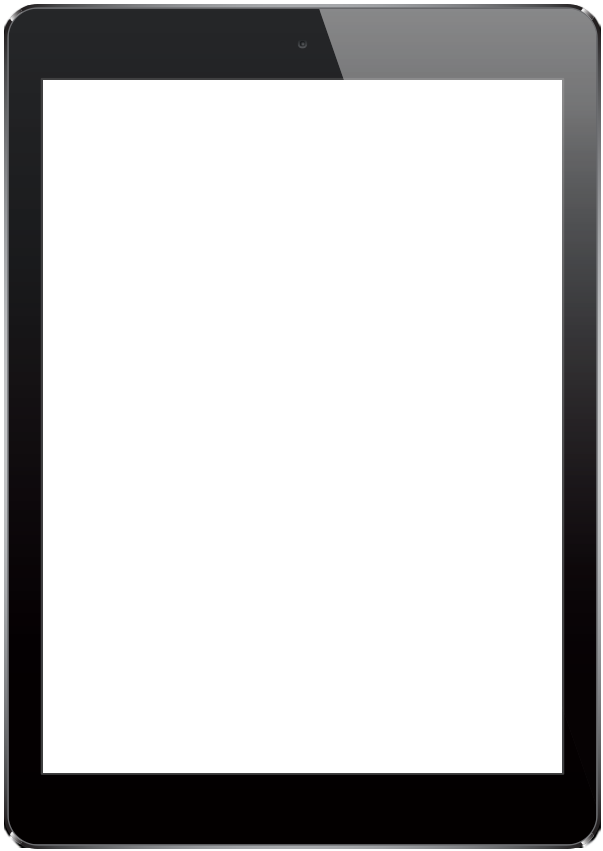 Ironistic designed and built a brand new website that showcases SNAC International as an industry leader, and an informative, successful company to website visitors. Simple, clean, polished, sophisticated, and modern. This is the look SNAC was going for and it's exactly what Ironistic delivered. 
The consistent use of the final logo and color palette was important to this client, in order to establish trust with their member prospects. Ironistic focused heavily on UX/UI design, creating an interactive and intuitive experience that guides users through the site seamlessly. We knew content management was important to SNAC, which is why we implemented a WordPress content management system so that administrators could efficiently edit and update the site as needed.

"*" indicates required fields