To go along with this modern and creative company, Pinit needed an online platform to reach customers and craftsmen. The site not only needed to tell their story, but it needed to provide the functionality for customers to send in pics and follow their project's development. That's where Ironistic stepped in.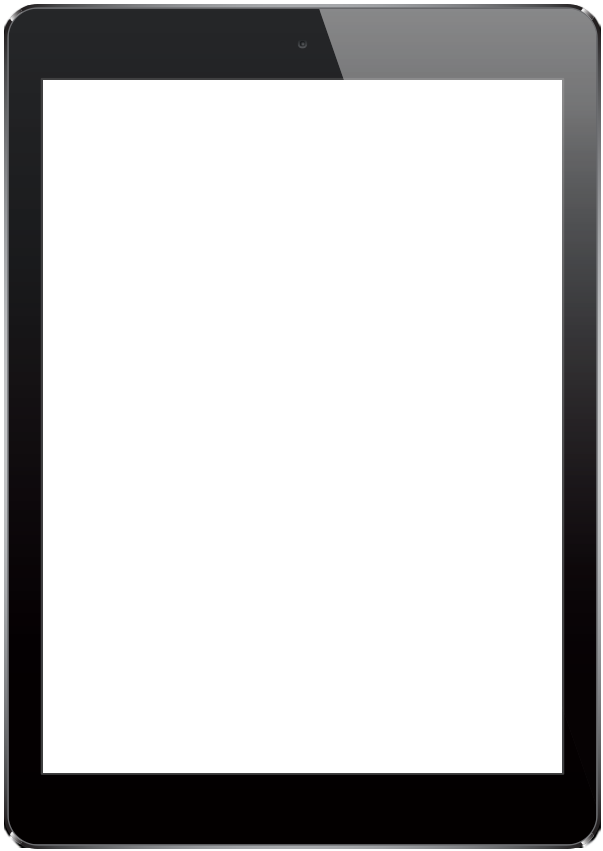 Working with MindSpout and Toast and Tiger on design, we built a digital platform that showcased Pinit Furniture's innovative approach to craftsmanship and offered simple, intuitive usability for their visitors. One major feature is the integration of their Customizable Designs Catalog. While Pinit Furniture clients can submit their own ideas, Pinit also offers a brainstorm selection for users to browse, choose and customize from.
We also focused on presenting content in a clean, easy-on-the-eyes format, ensuring the site was mobile-friendly and that their content management system would allow them to efficiently make any updates to their website.