The Investment Adviser Association is a not-for-profit organization that exclusively represents the interests of SEC-registered investment adviser firms. The Association was founded in 1937, played a major role in the enactment of the Investment Advisers Act of 1940 (the federal law regulating the investment adviser industry), and consists of more than 650 member firms that manage $25 trillion in assets for a wide variety of clients, including individuals, trusts, investment companies, private funds, pension plans, state and local governments, endowments, foundations, and corporations.
IAA came to Ironistic with specific goals in mind, and Ironistic delivered. They wanted to:
Visually elevate the IAA brand and website through unique designs that boost their online presence;
Enhance communication with new and existing audiences;
Educate website visitors and highlight IAA as a prominent industry resource;
Showcase the value and benefits of membership; and
Promote easily accessible registration for events and conferences.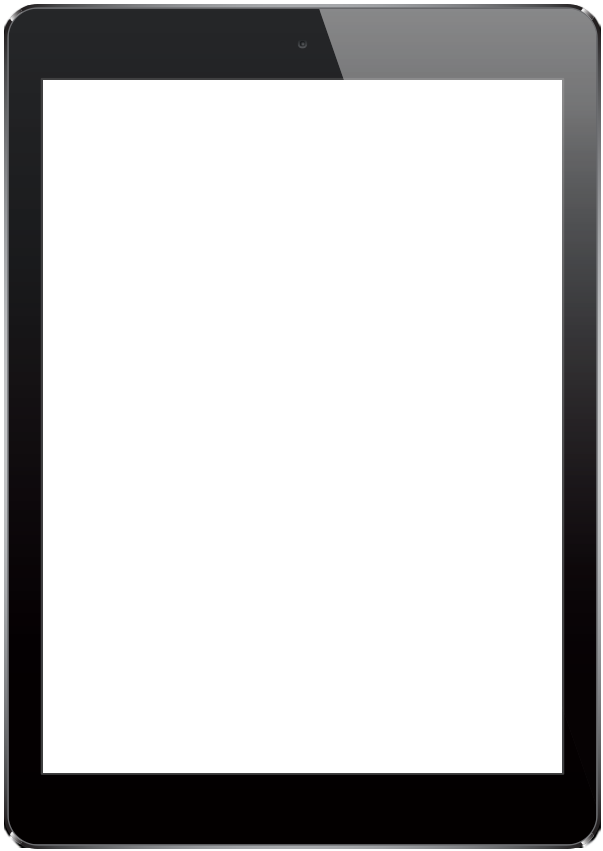 With this redesign, we wanted to keep IAA members confident in their decision to continue doing business with IAA and utilize membership benefits. We illustrated the value of IAA through UX-optimized and accessible website design, simple yet thoughtful navigation, and mobile responsiveness. The overall design and presentation of the site are balanced between visual appeal and usability. Additionally, we made sure to integrate a robust content management system (CMS) that allows for quick and simple content updates.
"*" indicates required fields