The GAP Initiative began originally as the Global Harvest Initiative before teaming up with Virginia Tech's College of Agriculture and Life Sciences. Their mission is to find ways to increase agricultural sustainability and improve food security for billions of people around the world. That's a pretty significant and ambitious goal!
To meet that goal they collaborate with many partners like Bayer, Purdue, Smithfield, The Farm Foundation, and The Nature Conservancy. Together, they work on practical solutions for agricultural challenges facing the U.S. and other countries.
The GAP Initiative's main objectives are creating awareness, inspiring action, discovering solutions, and driving more partnerships and collaboration. To do this, they've chosen a modern approach – interactive, digital reports vs. the old PDF, page-by-page standard. 
With these digital reports, they want to create easier, seamless navigation, greater engagement, and strategic calls-to-action that will produce more goal conversions.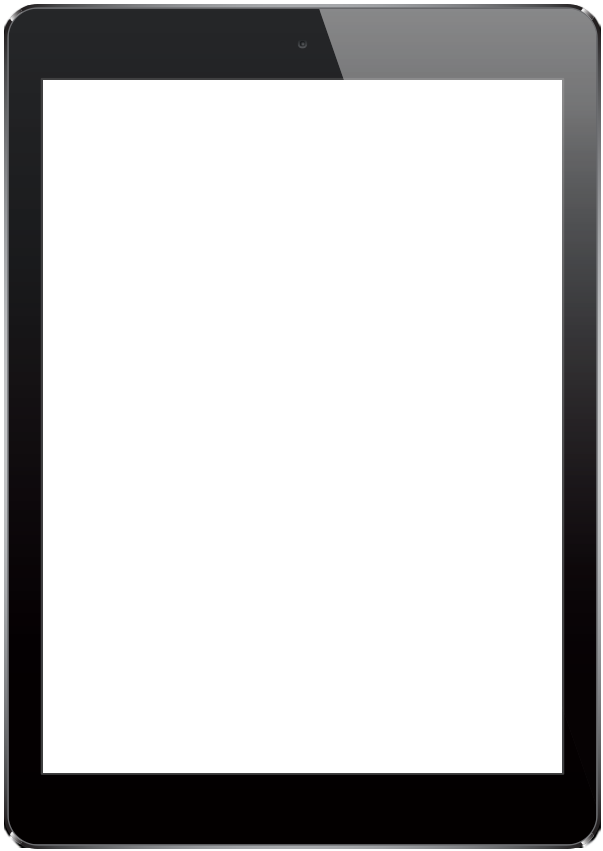 Design and content styling was a crucial part of our digital strategy. We used on-brand, eye-catching colors and graphics, incorporated engaging images and videos, and implemented interactive, informative maps so users can easily gain a visual understanding of key issues in agricultural production and food security. 
Navigation-wise, instead of going through the report page by page by page (boring!), we set it up like a modern, professional website, so users can scroll down to key topics, click through to different chapters, resources, and recommendations, check out the GAP Initiative's partners, or download any data of interest.
All content is thoughtfully-organized in a clean, easy-to-digest manner. This ensures that visitors are not overwhelmed with information, but instead can progress through the annual findings in a user-friendly way. This helps the GAP Initiative broadcast their message better and reach a wider audience.
We also provide ongoing hosting and maintenance for the report – always on hand to help our client when they need it!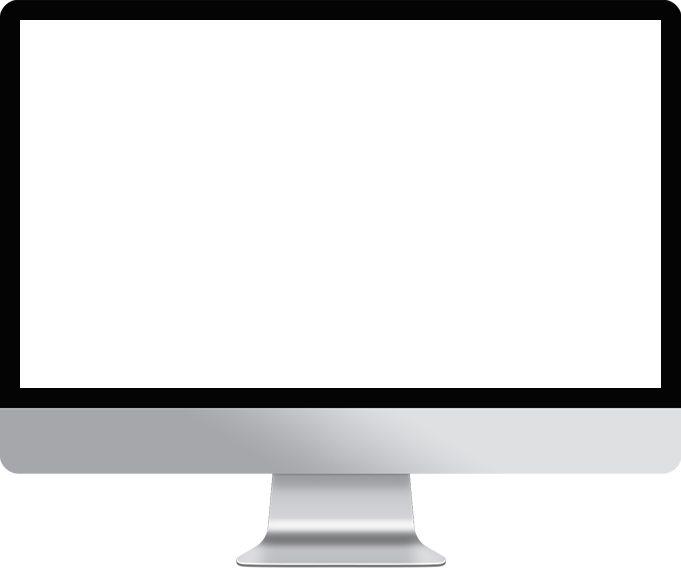 While there are many food security and sustainability issues that still need to be solved, there are also lots of good-news stories around the world where solutions have been found! We like being a tiny part of positive progress by helping amplify the GAP Report's message and mission. Check out the latest 2022 report, and then connect with us to see how we can do the same for you!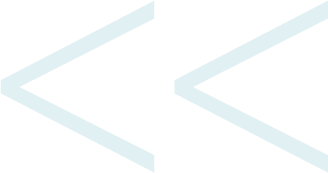 "*" indicates required fields