Every year downtown Alexandria transforms into a festival of music, magic, arts and crafts, special performances (like Battle of the Local Stars) and kid activities – plus the popular Fun Hunt, a scavenger hunt adventure through the best that historic Alexandria has to offer. Culminating in a spectacular fireworks display over the Potomac, First Night Alexandria is a New Year's Eve destination you'll want to experience again and again.
When First Night Alexandria teamed up with Ironistic, they needed a site that would support, promote, and enhance their annual event. Their old site was rusty, outdated, and inefficient. The busy First Night Alexandria team found it hard to use and update. What they really hoped for was a site that would sell tickets, recruit volunteers, encourage sponsorships and donations. They wanted the site to support their special events, provide easy mobile access for users, and make site administration, including day-of ticket sales, simple, straightforward, and headache-free.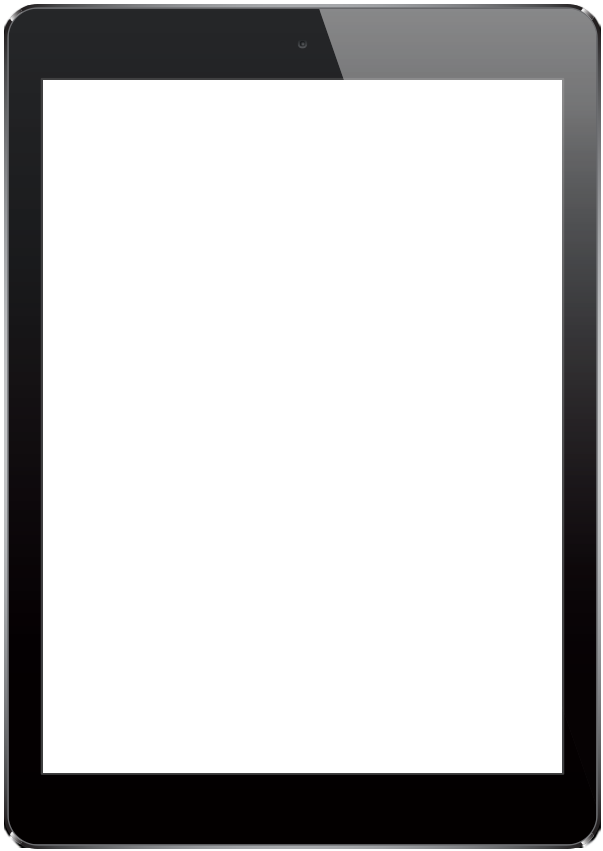 Ironistic was excited to help out. We developed a site that incorporated First Night Alexandria's branded design with a more modern layout so that it appealed to visitors and made info more engaging and easy to find. With so many activities and events, it was essential that site architecture and navigation be smart and user-friendly. We made sure that along with the fun, inviting design, the site worked to easily promote shows, contests, activities, and especially ticket sales. Volunteers, sponsorships, and donations are also super important to the evening's success, so we made sure to include prominent call-to-actions throughout. Neat features include an interactive event map with turn-by-turn navigation capabilities, a custom event calendar for registered users, and a standalone ticketing portal that will still function even if the site goes down. Plus, our WordPress CMS implementation ensures First Night Alexandria admins can update, manage, and edit the site with ease and efficiency.
In addition to the website, we also provided a marketing strategy and then implementation of that marketing strategy leading up to the big event. First Night Alexandria wanted to get the word out to as many people as possible and build up interest and excitement in their event. We made several recommendations for First Night Alexandria, including SEO, online advertising on places like Facebook and Google AdWords (they'd done very little advertising in the past) with the goal of selling more badges pre-event, and make good use of handy online tools like WooBox, a tool that helps you organize and run interactive digital campaigns. We also recommended triggered email marketing, teaser videos, and partnering with area businesses and schools to help get the word out. Just a sample of the broad scope and support that Ironistic brings to the table.