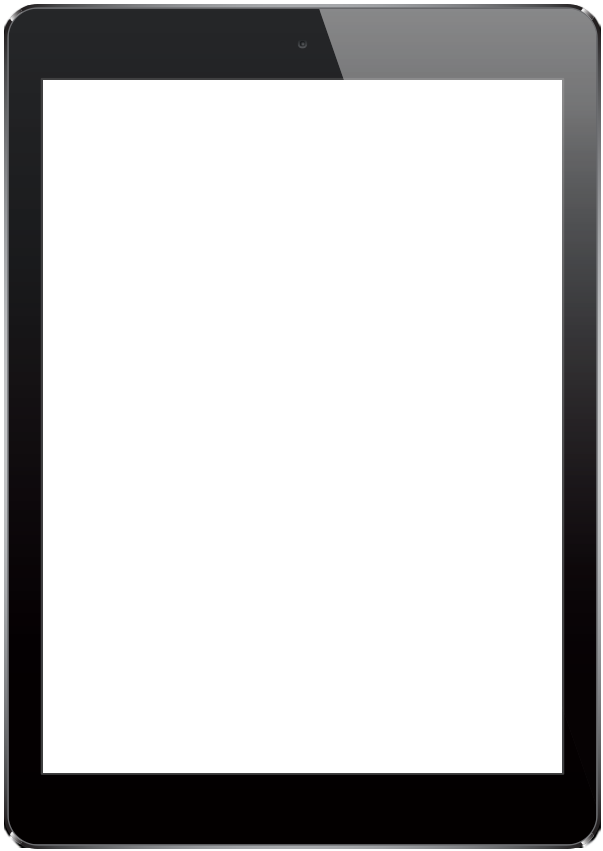 Dynamic Worldwide is a full-service logistics company with services including consolidation, transportation, distribution and warehousing, international freight forwarding, information technology, and consulting services for retailers.
They boast several well-known clients including Macys, Home Goods, Belk, Hobby Lobby, Calvin Klein, Burlington, Foot Locker, Party City, and many more. Their decades of experience help them provide real-time solutions for best-in-class logistics.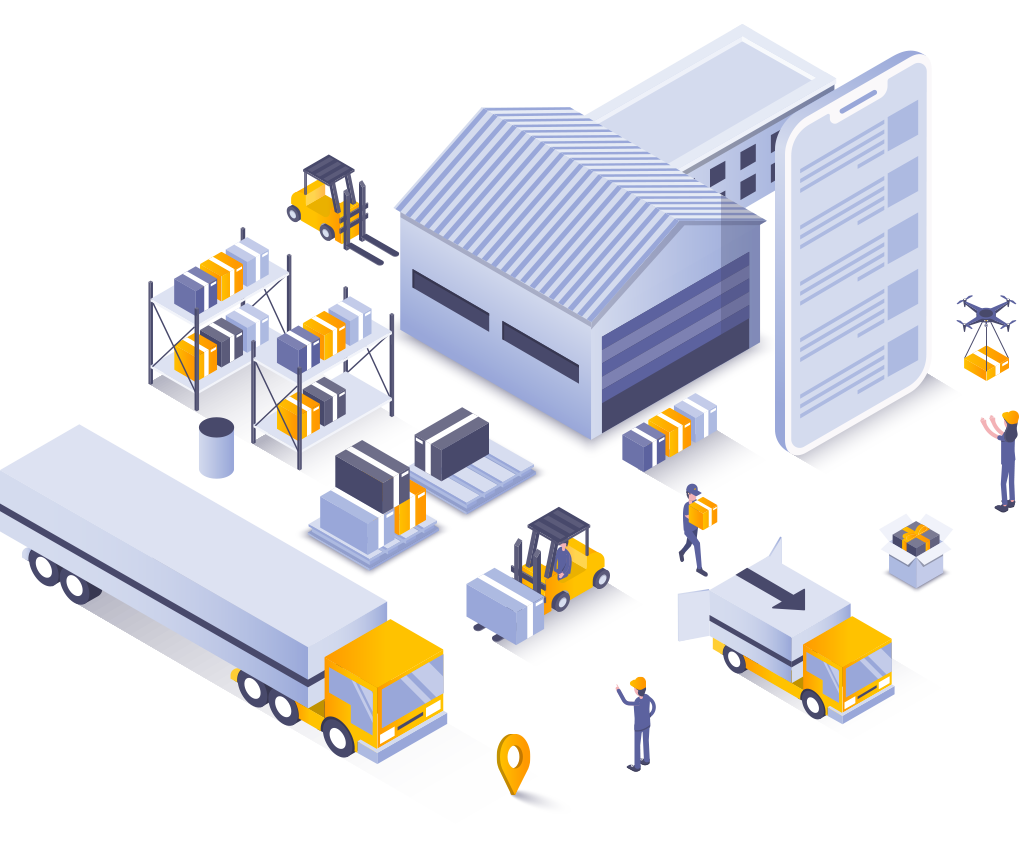 With 60 years in the logistics industry, Dynamic Worldwide has built quite the reputation as a reliable solutions provider for retailers around the world. But when they teamed up with Ironistic, their website was lacking. It didn't match their prestige and the lineup of clientele they serve. It still utilized some pretty antiquated applications, and it wasn't very easy to navigate.
Dynamic Worldwide wanted a modern website that would be more accessible, more user-friendly, and more adaptable for the future. They especially wanted an easy and intuitive way to edit and add quarterly videos, and they wanted to better organize and condense their current content for a more streamlined digital presence.
We started off with a neat and engaging design that complemented Dynamic Worldwide's brand. For their homepage hero design we chose a dynamic image (see what we did there?) that illustrates their capabilities, and we integrated a promotional video within the hero image as well.
Scrolling down, users can easily find all the information they want about the logistical services they offer, the clients they serve, and how they're making an impact. We also made sure the site catered to new talent and granted easy access to career opportunities. In addition, responsible stewardship and giving back is important to Dynamic Worldwide, so we made sure the site highlighted their charitable endeavors and efforts toward environmental sustainability. 
As far as functionality goes, we integrated client log-in and tracking features for accessibility and convenience with no disruption or downtime for their current clients.  The WordPress CMS makes it super easy for them to add and edit new content, images, and videos, and we provide continued support for hosting and any maintenance needs.
We're happy to say that, upon delivery, Dynamic Worldwide felt their new site would definitely set them ahead of their competition. Check it out!
"*" indicates required fields