Over 60 years ago, Discovery Federal Credit Union opened in Berks County, Pennsylvania and still serves county residents and their family members today. A lot has changed over the years, but they remain focused on delivering exemplary service for both their personal and business financial solutions. In the past five years, Discovery FCU has focused on upgrading its systems and digital technology in order to enable modern processes and improve customer experience.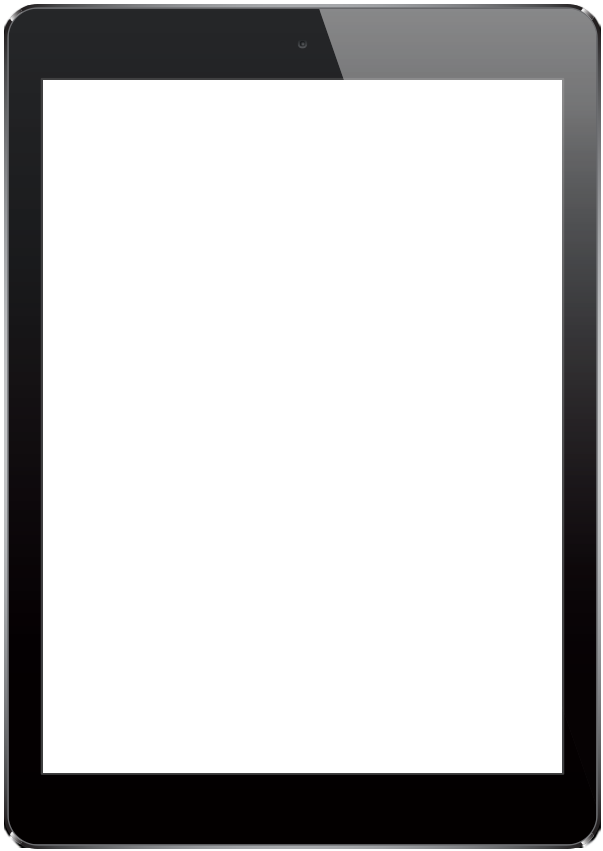 Alongside our partner, Colorworks, Ironistic began by revamping the site's design, making it modern, more streamlined, more engaging, and more effective. The navigation easily leads users toward understanding Discovery FCU's mission, services, and how to access them. Using smart content implementation, CTAs, custom promotional sliders, and infographics, we ensure the intended objectives are the focus of the site on every page.
Ironistic also developed the new site to be fully responsive, so no matter what device their members use, they can access all of Discovery FCU's services. The simple WordPress CMS allows our client to easily update and edit their website's content, and we happily provide continued hosting and maintenance services.
Our partnership didn't stop once the website launched. We continue to make IMPACTS for Discovery FCU with our integrated digital marketing efforts. Together, we are true digital partners. We provide consulting to make sure our online efforts work seamlessly and complement their offline efforts. Our areas of focus where we've seen tremendous results are PPC, ongoing strategic SEO, content, and website updates. We've executed a successful Google Ads strategy that resulted in an increase in phone calls, appointment requests, and loan applications. There have been 754 clicks to loan applications through Google Ads in 2021 alone.
What makes us the proudest, however, is our client's response. Tara McQuillen, Chief Experience Officer had this to say: [su_quote]Ironistic is amazing to work with. They really captured our brand, digital-first strategy, and member-focused culture with our new website. I am thrilled with the results![/su_quote]
Check out Ironistic for your next digital project.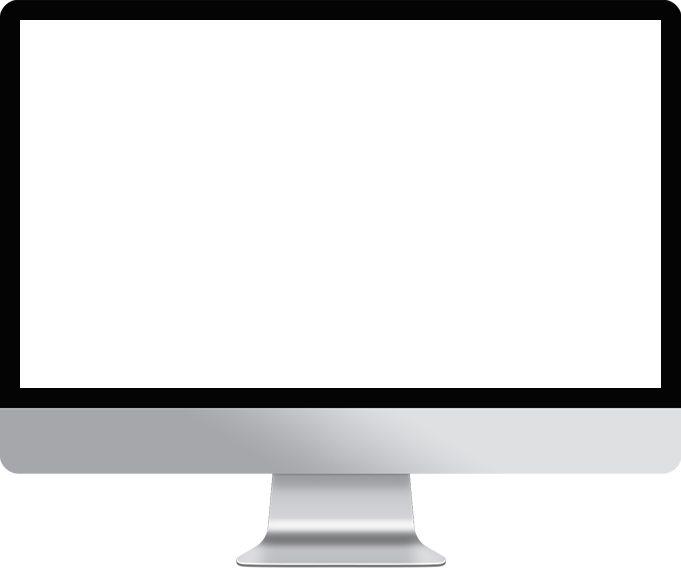 Our website design and development and digital marketing efforts led to the following successes for Discovery FCU in 2020 and 2021:
36% increase in new website users
28% increase in website sessions
49% increase in organic traffic
63 tracked keywords on page one of search results
10% click-through-rate on Home Equity Google Ads campaign in 2021