The Collaborative for Student Success is a dynamic non-profit actively pursuing fact-based solutions for improving academic success in public education. Through its various initiatives and along with its supporting partners, they seek to build and maintain high, equitable standards, meaningful assessments, and reliable accountability. Supporters include the Bill and Melinda Gates Foundation, Exxon Mobil, and the Bloomberg Foundation.
Ironistic has previously worked with the Collaborative on its initiatives, like Check State Plans, so we were a perfect choice for this digital transformation and happy to continue our partnership with the organization.
The Collaborative for Student Success was looking to accomplish a few important things with this site redesign. The website needed to function as a gateway for its sister sites, and therefore it needed a better digital representation of its organization, projects, and programs. The site also needed to appeal to a wide variety of audiences, such as parents, students, teachers, advocates, related organizations, and potential partners.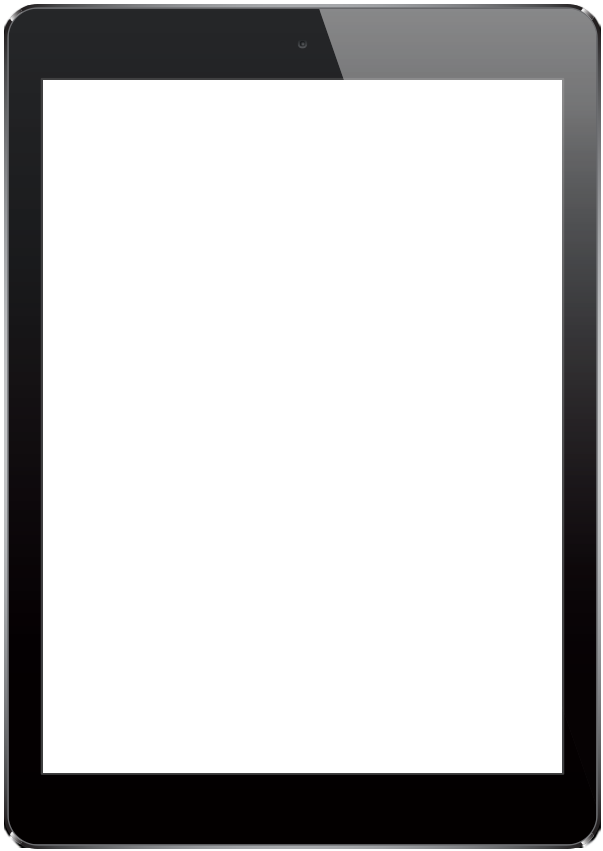 For Ironistic, these goals translated into a modern, clean and professional design combined with efficient, user-friendly functionality. We created an engaging, brand-consistent design with a strong hero area and easy navigation. The WordPress content management system will also allow site administrators to easily edit and update all kinds of content on their website. 
We invite you to check out some of the Collaborative's current initiatives, like the new platform they launched called Curriculum HQ, focused on promoting high-quality instructional materials that drive student success.
"*" indicates required fields