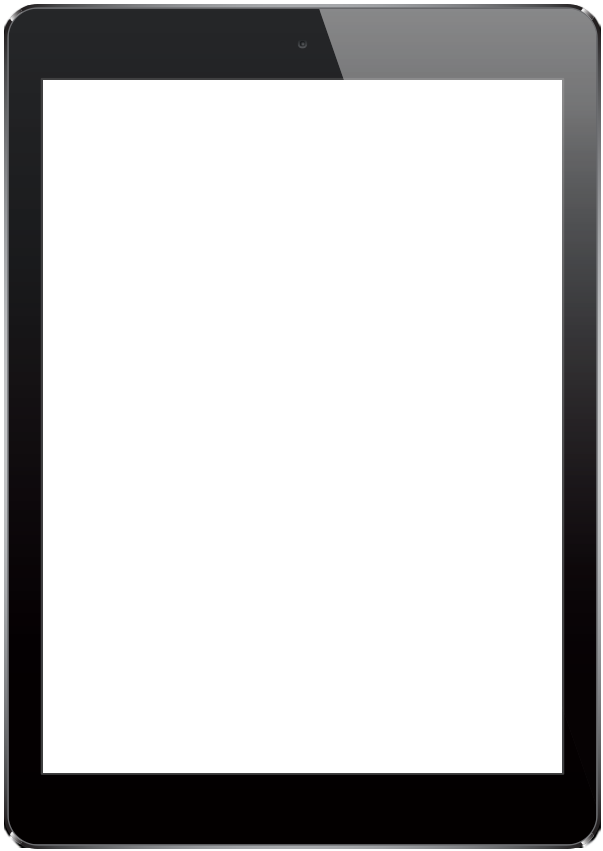 AFA StellarXplorers is a STEM program for high school students to participate in a space systems design competition during the academic school year and through a local StellarCamp summer camp.
StellarXplorers is a challenging, space system design competition involving all aspects of system development and operation with a spacecraft and payload focus. Students who participate experience hands-on learning that develops valuable skills and appreciation for the critical role of space in our daily lives. This competition attracts all types of students with diverse backgrounds who establish a sense of accomplishment, teamwork development, and leadership skills. AFA StellarXplorers competitions typically garner 800-900 student participants each year. Air Force Association (AFA) created StellarXplorers 6 years ago, which was all volunteer-led at the time. Now that AFA StellarXplorers has grown, they were ready for a new, exciting, and modern website.
AFA StellarXplorers came to Ironistic with the goal of building a website that highlights them as an intriguing, exciting, and challenging STEM competition for its respective audience. With the new site design and build, Ironistic was able to portray AFA StellarXplorers as a modern, innovative, and educational source of information through dynamic imagery and an enhanced user experience for all prospective competition participants.
Ironistic worked with the StellarXplorers team to produce a much more user-friendly website. The new site makes it easy for prospective participants to flow through a seamless user journey that showcases the mission of StellarXplorers and encourages users to engage. We strategically consolidated information and placed clear calls to action (CTA's) across the website to apply for the competition. Our team had a blast creating this site and the client is happy with the results. See for yourself!
"*" indicates required fields