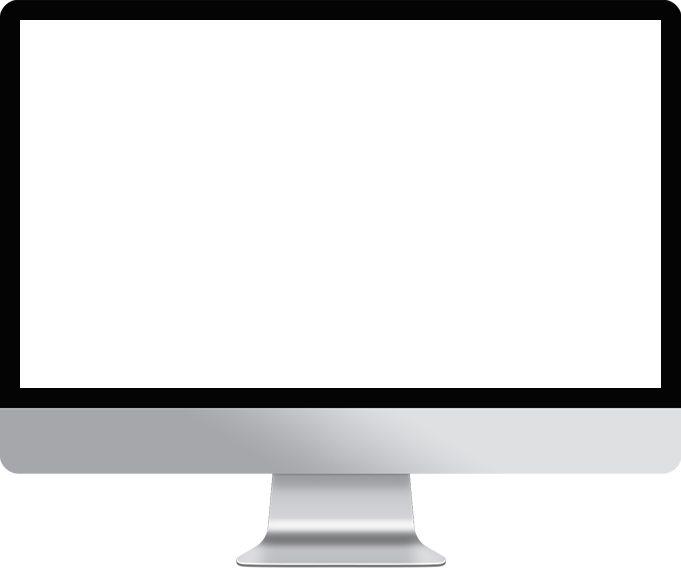 Support SCAN! Support RUN! GEEK! RUN! Shamelessly Network!
Time for some shameless networking while supporting our annual RUN! GEEK! RUN! 5K event and our nonprofit of the year… Stop Child Abuse Now (SCAN) of Northern VA!  We're all back to in-person events, right?  Come join us on August 31st and get an early start on your Labor Day festivities.  Great opportunity to:
Meet other industry professionals from the DC area!
Learn about the RUN! GEEK! RUN! 5K and our sponsors, which include companies like Ironistic, AT&T, HudsonLake, the Jen Walker Team, Axis Research, MPR, TD Bank, ting, and many more!
Meet the team at SCAN and learn about the great work they are doing to Stop Child Abuse Now!
Register for the 2022 RUN! GEEK! RUN! at a discounted rate and receive a FREE Eugene, our RGR mascot, neck gaiter!
Date: August 31st
Time: 4pm – 7pm, or anywhere inbetween
Location: 1199 N Faifax Street, Suite 401, Alexandria, VA 22314
Don't miss out! Register today!
Spontaneous Combustion!
Come join us for a fun networking event to celebrate our 5k, SCAN of Northern VA, and... YOU!