Improve Brand Loyalty. Boost Revenue. Engage Your Customers.
Develop an integrated marketing plan that works for YOU.
Ironistic is a full-service website design, development, and digital marketing agency. We take a holistic approach to your online marketing and communications to build out a fully integrated digital marketing strategy. We're not here to recommend services that won't assist in building your brand. Our goal is to help your business reach the audience that matters most! Our team has worked with hundreds of clients just like you to help them achieve their online goals. We can help YOU too!


Digital Marketing and Digital Strategy
For more information on the Integrated Digital Marketing Services that we offer, check out some of our tactics for improving your online presence. To get a better idea of the importance of digital strategy, navigate to our Digital Strategy Services page.
Ironistic's main office is located in Alexandria, VA. However, we have worked with clients across the United States (and abroad!). We're lucky enough to have a hard-working remote team whose members are located from coast to coast. We are confident that you will love working with us and we look forward to hearing from you.
Our Integrated Digital Marketing and Web Development Services Include:
Search Engine Optimization (SEO)
Search Engine Marketing (SEM)
Website Strategy
Integrated Online Marketing Strategies
Pay Per Click Advertising
Social Media Management
Social Media Marketing Campaigns
Email Outreach Programs
Onsite & Offsite Marketing
Re-targeting Efforts
Affiliate / Associate Programs
Content Generation and Optimization
Custom Collateral Design and Branding Elements
Quality Link Building
Local Specific Online Marketing
And More!

The Benefits of Marketing Automation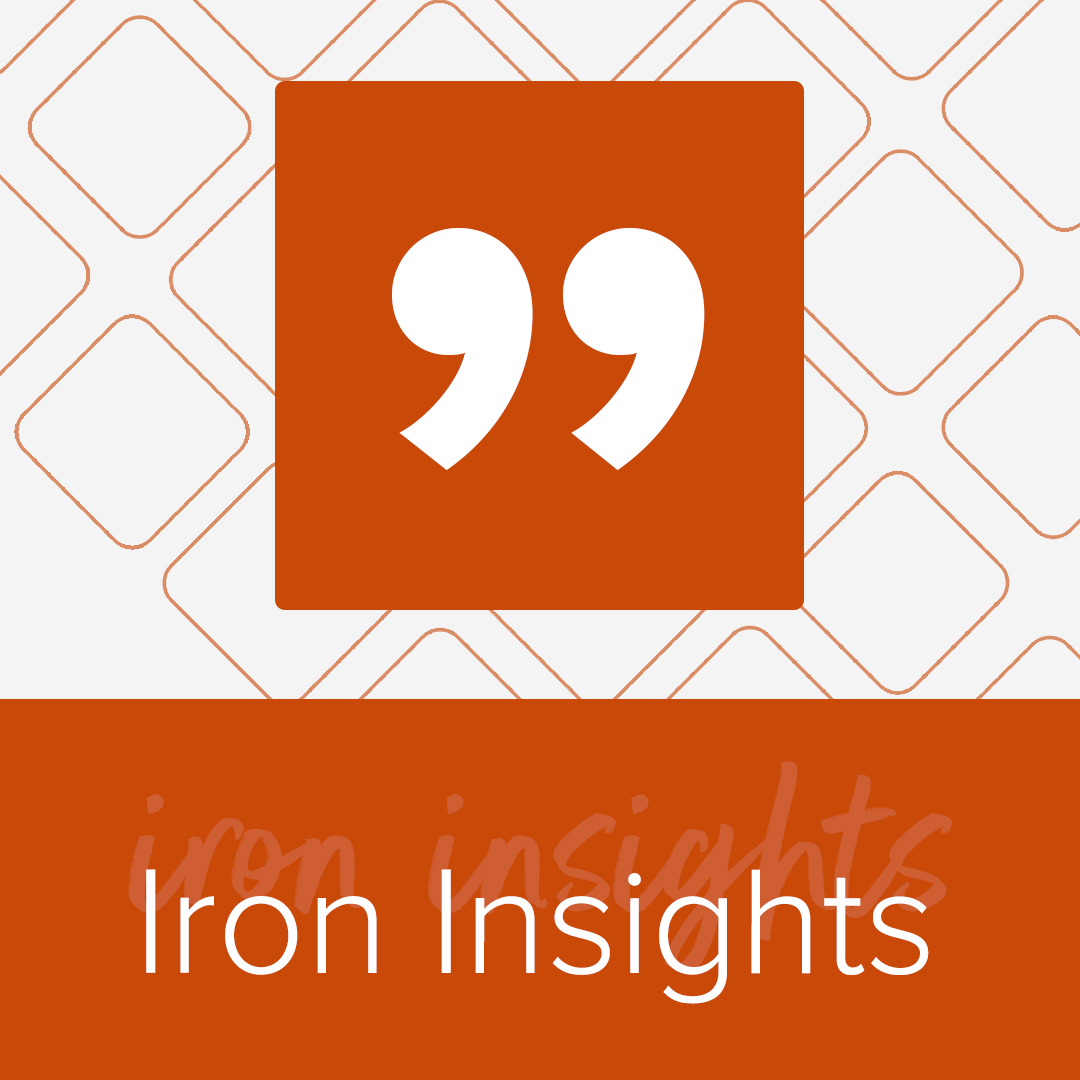 Holiday Marketing Campaign Ideas for Small Businesses
Explore More
Holiday Marketing Campaign Ideas for Small Businesses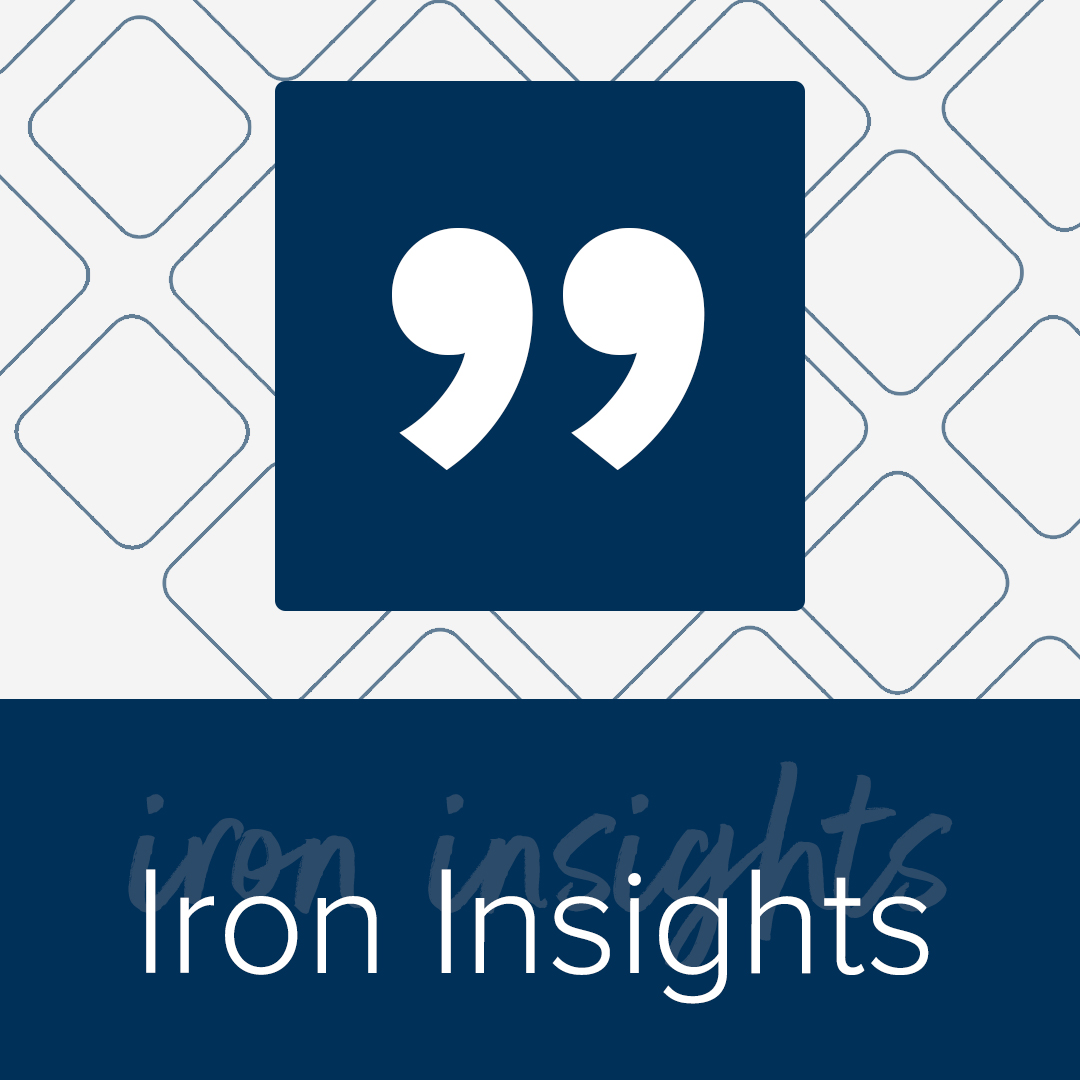 SEO vs SEM:
What's the Difference?
Ready to Take the Next Step and STRENGTHEN YOUR ONLINE PRESENCE? Let's Chat!
Fill out the form below to request an estimate. We'll be in touch as soon as possible to discuss further.