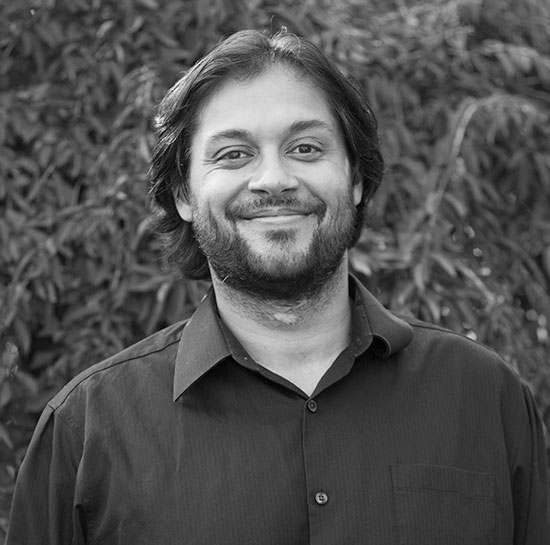 Howdy! I'm Jose, and I'm a Project Manager here at Ironistic. I studied Marketing and Project Management at NJIT and have been in Client Service for more than a decade. As a digital native, I understand the need for a robust but easily-to-understand web experience.
I've led the development of internal and external programs and projects that have revitalized client engagement and have brought teams closer together, both of which are core passions.
In my personal life, I am a husband, a father, a dog-daddy, a bit of a pop culture geek, and a massive comedy nerd.