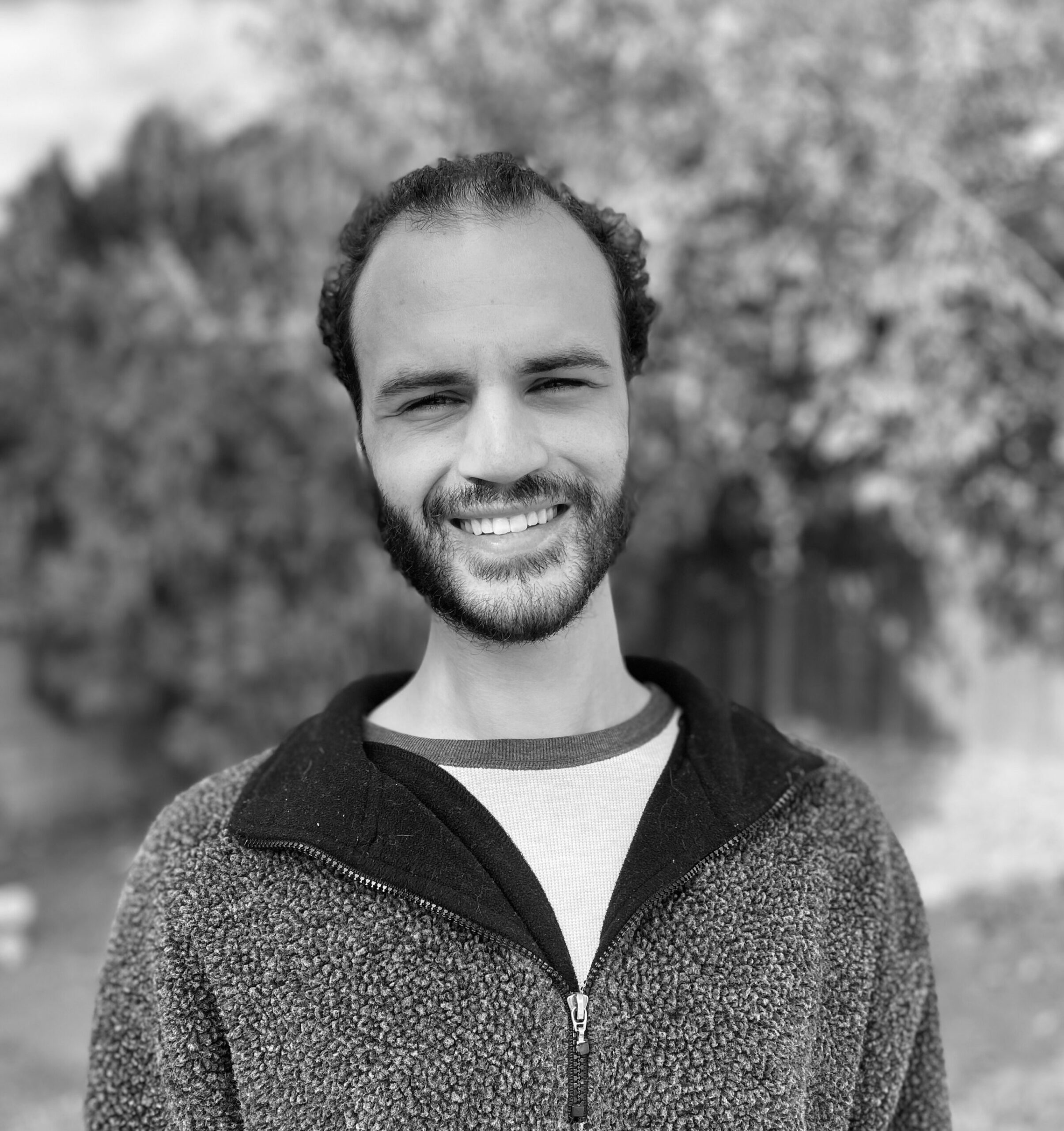 Sales & Marketing Associate
Hello, I'm Alexander. I specialize in growth and process improvement, with experience across a diverse array of projects and disciplines. Traditionally trained in marketing and economics, I developed a passion for nonprofit work. I spent several years as a proposal writer and business development consultant, improving access to resources for local organizations and expanding entrepreneurship.
As an expert in digital media, I possess a keen eye for value and messaging that sticks. I make the confusing and sometimes contradictory art of online advertising an understandable and repeatable process. Give me a call! I'd love to show you how much of an impact Ironistic will have on your brand identity and messaging.
Some things I'm working on this year:
Learning to cook well enough that I can pretend I ordered out when my friends visit.

Going on more walks and maybe even a couple of hikes (my knees permitting).

Building an AI tool to help me make the most of all the great book recommendations I never seem to have enough time to read.