Members 1st of NJ is a federal credit union with three locations in southern New Jersey. It was formed in 1938 as the Cumberland Teachers Federal Credit Union by founders who saw a need for a not-for-profit cooperative in the area. Because of their expanded membership over the years and inclusion of several other counties, the founders renamed the credit union to Members 1st of New Jersey.
By adhering to the longstanding principles of credit unions, Members 1st of NJ delivers financial products and services to their members at the lowest possible cost. Impeccable customer service is essential to the credit union's overall mission to enhance financial wellness in their members' lives.

While Ironistic has been supporting Members 1st for years, in 2019 we saw a need for further optimization in their online marketing presence. The credit union desired increased engagement and site traffic to promote various campaigns they are running in 2020. A bigger emphasis on events and activities held monthly was also requested as part of this marketing enhancement strategy.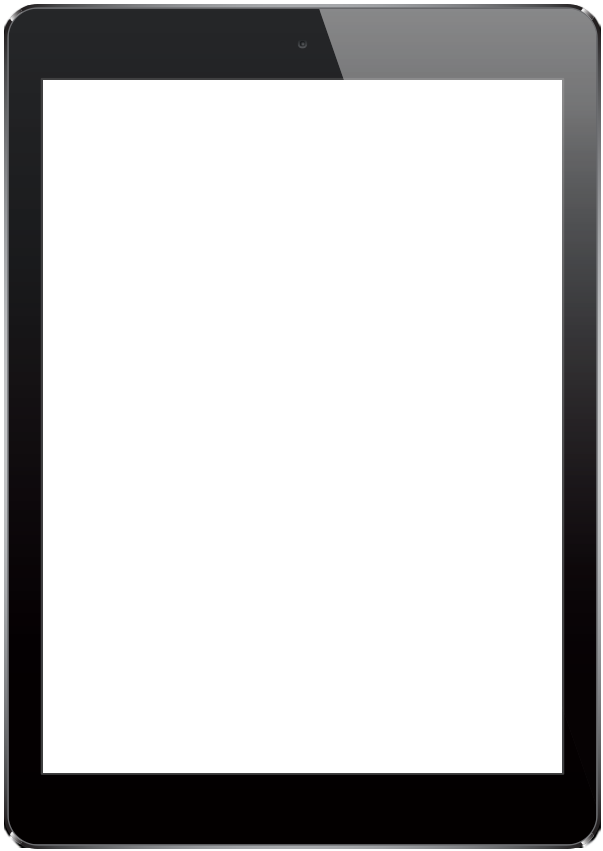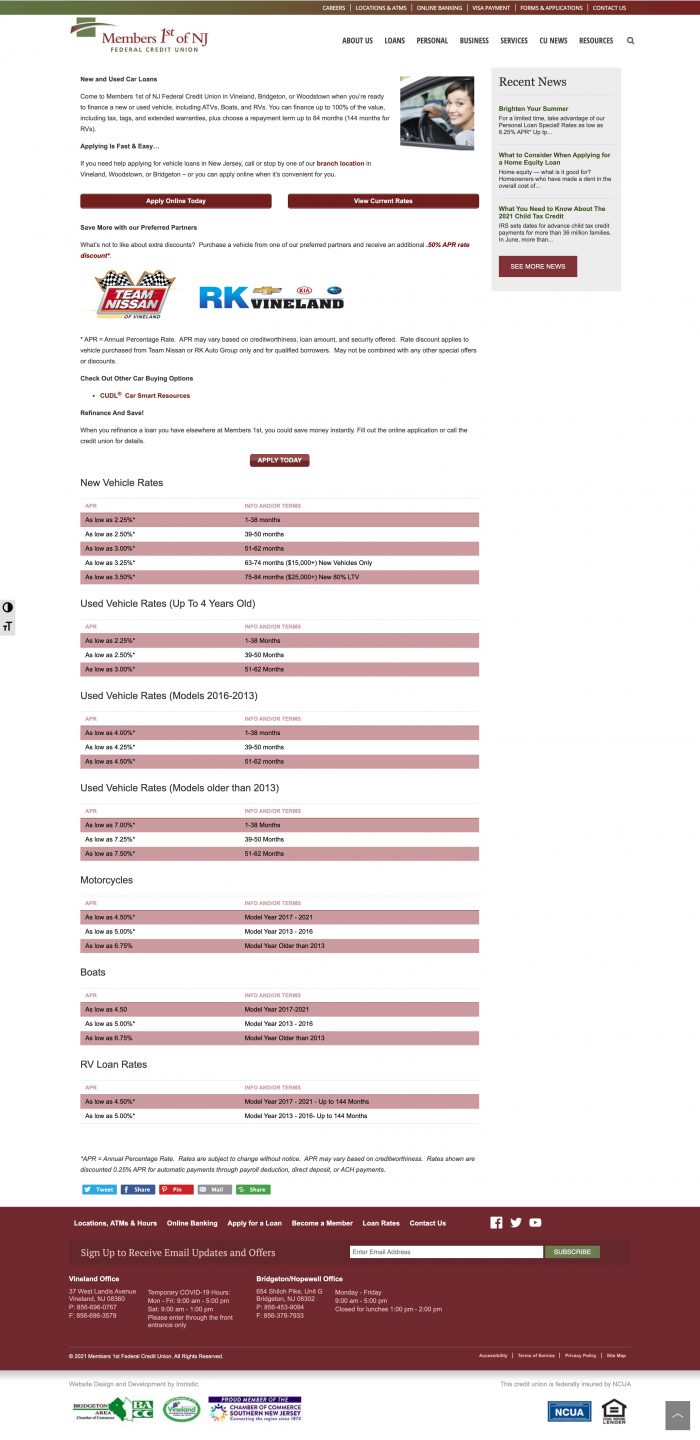 At Ironistic, updating our clients' marketing goals according to need is all part of the process. To increase Members 1st of NJ's site traffic, we teamed up with Colorworks to create PPC ads. By displaying ad graphics for Members 1st's various campaigns across the internet, we saw great success in the number of clicks directing users to the credit union's website. In 2019 alone, 37,068 users navigated to the Members 1st home page! A primary goal for this marketing strategy was to increase site visitors by 15%. We try not to brag, but it's safe to say this goal was met and surpassed. Members 1st brought 51,286 users to their site in 2019, equating to a 17.08% increase from 2018.
Leaving an impression on customers is essential for any business, and with the help of Google Ads, Members 1st made over two million of them from April to December of 2019! We plan to develop new content and campaigns moving further to continue this growth in traffic using PPC ads. Online strategy for the future of businesses is a major perk of using Google ads for your marketing campaign, and with Ironistic we can do the planning for you. Contact us today to find out more about how you can incorporate our top-tier marketing practices into your next campaign.