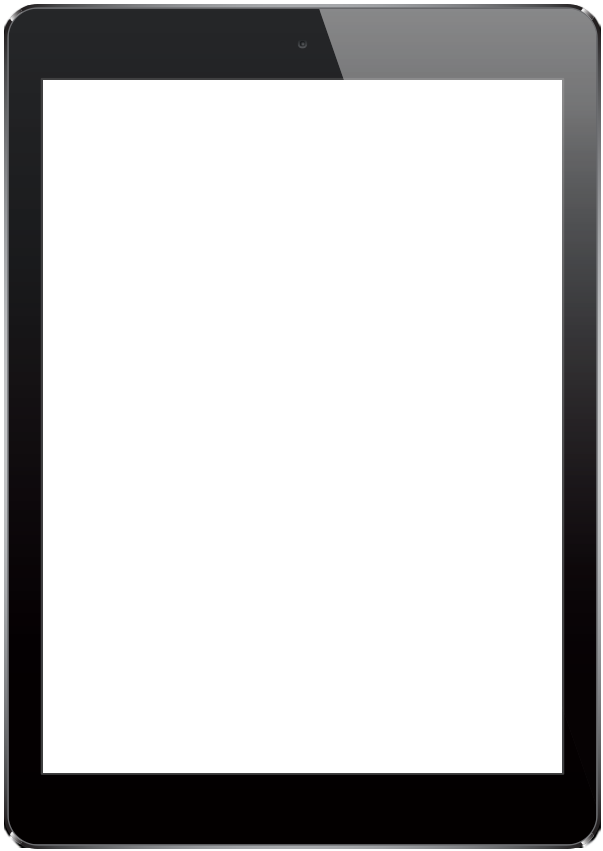 In 1952, 12 community members started the first rescue squad in Loudoun County with a commitment to serve. Their motto is simple: "When you need us… We are there."
The Loudoun County Volunteer Rescue Squad (LCVRS) are the first responders to 9-1-1 calls in the area. Throughout its seven-decade history, LCVRS has played a major role in the development of the emergency medical system in Loudoun County.
Today,  LCVRS supports a community population of over 51,000, answers over 4,000 emergency calls, and volunteers nearly 15,000 hours of service.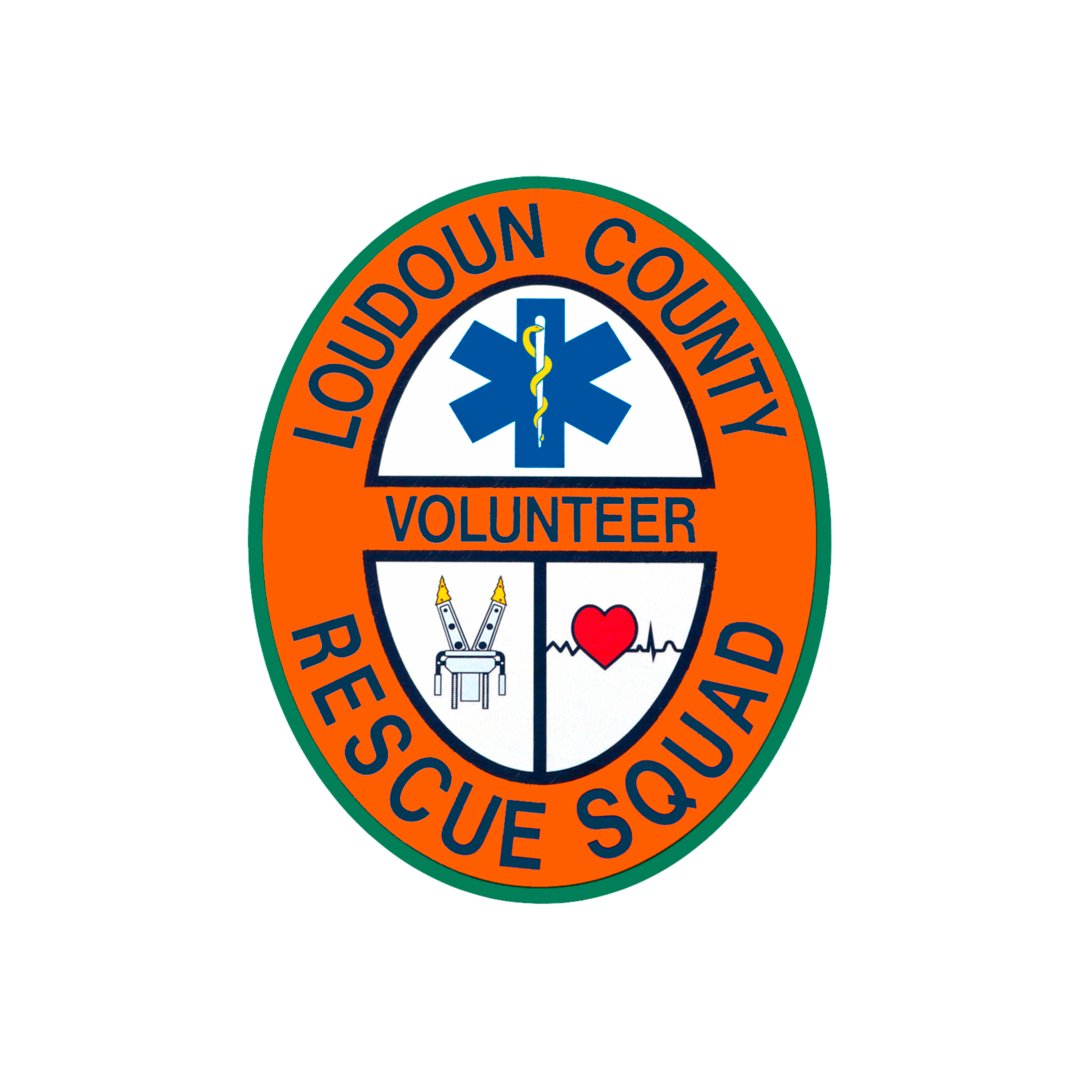 The old Loudoun County Volunteer Rescue Squad site did not do an effective job of informing or recruiting volunteers and supporters. A redesign was necessary to modernize the look and feel of the site, fix a few functionality issues, add new content and capabilities, and improve the user experience (UX) and overall engagement.
With two primary audiences – the general public and squad volunteers – the website needed to: 
Provide basic information about the LCVRS 

Effectively solicit donations 

Support volunteer squad recruiting

Provide information and resources to members and staff.
Our redesign elevated the LCVRS program through a polished, effective visual presentation including striking images, simple and clear navigation, and strong call-to-actions (CTAs).
New developments included a news and announcements section, an easy-to-use calendar, membership forms, and an application for managing staff scheduling. Additional functionality included ADA compliance, mobile-responsive design for usability across all devices, and integrations with payment options for donations.
We also ensured that the website enhanced internal and external communications by adding a resource center for documents, a staff information section, and external links for applications, committee forums, and more. The WordPress content management system (CMS) that the site is built around enables the LCVRS to easily add, edit, and manage all types of content throughout their site.
Check out the new Loudoun County Volunteer Rescue Squad site, and then connect with Ironistic for your next redesign.
"*" indicates required fields