Clarity Software Solutions creates platforms designed to increase engagement within health plan memberships. By listening to their clients' needs and responding with innovative resources and tools, Clarity helps healthcare clients optimize their customer relationships by enhancing control over the management of their print, web, mobile, or email communications. 
Over the years, they've been recognized for their growth and success; they've been featured in Forbes, named fasted growing software company in Connecticut by the Connecticut Technology Council on the Marcum Tech Top 40, selected six times as one of the Best Places to Work by the Hartford Business Journal, and ranking on the Inc. 500/5000 seven times.
Clarity Software Solutions' old website positioned their products, but it didn't really elevate their brand or showcase the whole picture of who they are and what they can do – specifically enhancing healthcare membership communications and engagement. So, their new website was really about presenting a clear picture of their identity and capabilities.
Specific goals included:
Showcasing Clarity's advantage as a strategic partner that helps healthcare organizations enhance, produce, and distribute member communications and encourage action. 

Promoting Clarity's products and AME offerings.

Highlighting the work Clarity is doing through various media and resources

Empowering Clarity Software Solutions staff to easily manage the content throughout the website

Setting up tools that allow the Clarity team to analyze website data and improve traffic flow.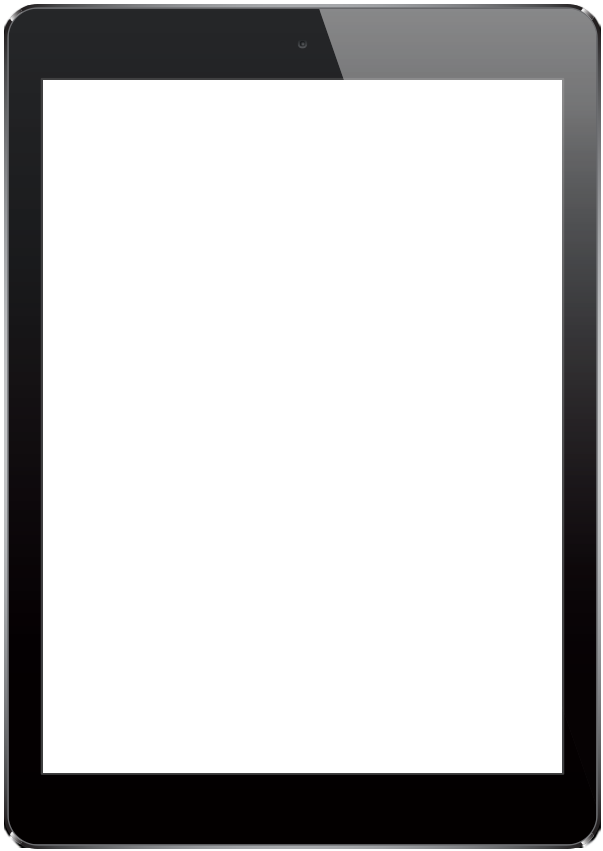 In coming up with an effective digital strategy we asked: 
Where are the conversion goals for the website? 

What are Clarity's visitors looking for when they come to the website, and what did they want them to look for? 

How could a significant amount of content be organized in a manner that is clear and easily guides users where they want them to go? 
Once we had the answers, we created a simple, sleek, on-brand design with interactive features to attract and encourage user engagement. The site navigation is also simple and intuitive. We made it super easy for visitors to access information and used effective images with various layouts to clearly illustrate what Clarity can do without overwhelming the user. We also added videos for a visual presentation of their software solutions and CTAs that give users the opportunity to gain more knowledge or request a demo. 
On the back end, the WordPress CMS and SEO Tool integrations allow Clarity to easily manage content and analyze website data. Plus, we still provide them with 24/7 hosting and maintenance services.
To be great, it doesn't have to be complicated. Contact Ironistic for insight into how you can make a bigger impact in your digital space.