A website partner you can count on
for – well, everything!
Ironistic is your one-stop shop for all things digital:
Design and development

Digital strategy and marketing, plus

Secure hosting and maintenance!
Check out some of the fine folks who've made an impact with Ironistic: 
And those are just a few! We've helped hundreds of clients build their brands, expand their businesses, and find success online!
Big or small – we've done it all! Let's team up on your next project.
Your Home for All Things Digital
You have digital goals. You want to see growth. You want to build your presence. But, you wonder how much it will take, what it will involve, and who to trust. 
You don't want to have to engage one company for design, another for development, scrounge around for a decent marketing firm, and search for yet another business for hosting. Well, with Ironistic, you don't have to.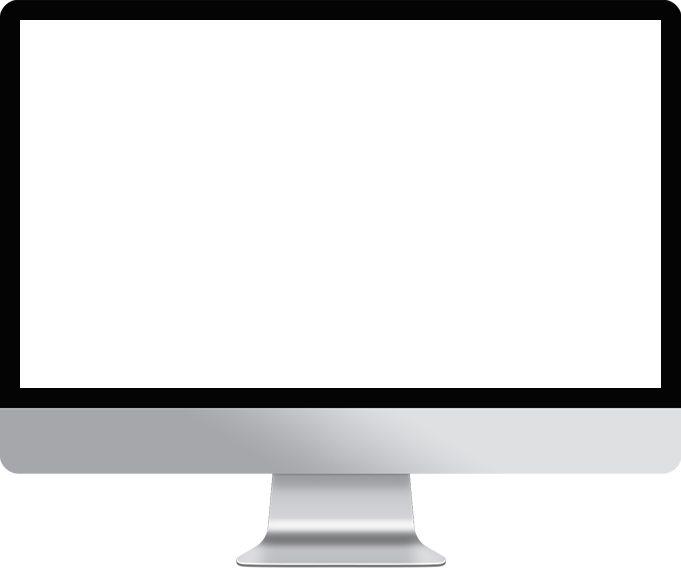 And, perhaps more importantly, we do it well. 
With hundreds of years of total experience among our team of developers, designers, strategists, and digital marketing experts, we can take you from point A to point Z – and beyond – whether you're a small mom-and-pop or a large, global mover-and-shaker. 
We've helped companies from every type of industry like credit unions and financial institutions, associations, government contractors, non-profits, tech companies, logistics, e-commerce, and more.
Whether it's a digital marketing campaign or a full website overhaul, we'll guide you and support you every step of the way until your vision is realized and your goals are met.
Don't put it off any longer.
Team up with Ironistic today!
Fill out this questionnaire if you want Ironistic to be your one-stop shop for growing your business